State Orders City to Appoint a Monitor to Oversee Child Welfare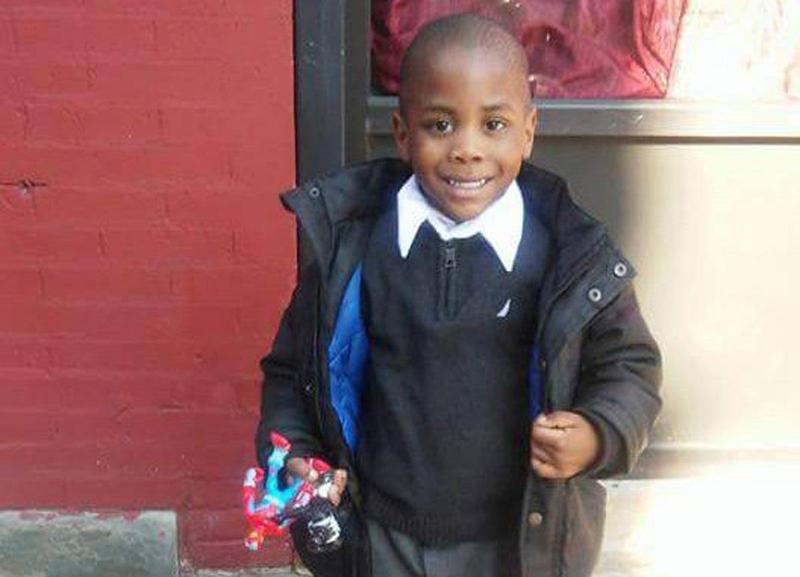 New York City's child welfare agency has come under fire in a state report that slams its handling of the case of a 6-year-old Harlem boy who was beaten to death.

The state Office of Children and Family Services detailed multiple failings by the city's Administration for Children's Services. It ordered Mayor Bill de Blasio to appoint an independent monitor to oversee the agency.

On Tuesday, the mayor said he would appoint a monitor but did not make clear that it was at the state's behest. The move comes one day after the agency's commissioner, Gladys Carrión, resigned. The mayor also said three ACS officials who were involved in the Zymere Perkins case had been fired and six more employees would be suspended and demoted.

Perkins died Sept. 26 after what prosecutors said was months of abuse by his mother and her boyfriend in their Harlem apartment. Both were arrested on charges of endangering the welfare of a child.
In addition to the state report, the city released its own report on ACS that had been requested by the mayor. It was equally scathing, offering new details about the conditions Perkins suffered.
It said ACS was told the boy was being beaten with a belt, hit with excessive force, placed under a cold shower and forced to do pushups by the mother's boyfriend. The city's report also said ACS failed to properly investigate these allegations of serious physical abuse, as well as signs of domestic violence in the home and the mother's ability to care for Zymere.
The city's Department of Investigation said it, too, would be issuing a report on ACS soon, and that it will show "failures at the highest level."