State Judge Upholds Met Museum's 'Pay-As-You-Wish' Policy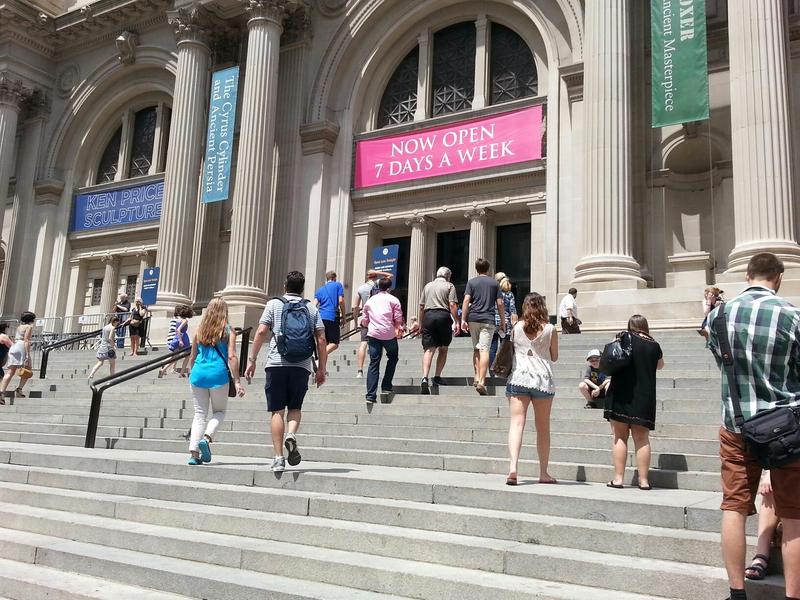 The Metropolitan Museum of Art is celebrating a victory, after a state supreme court judge upheld the museum's pay-as-you-wish policy.
Just last week, the Met secured a new lease agreement with the city, allowing it to charge for admission. Because the museum sits on city land, challengers who brought the lawsuit claimed the Met had no right to charge visitors. But a state judge says the current arrangement isn't excluding anyone, since patrons can still choose to pay what they can afford.
The suggested donation for adults is $25. The museum said it will continue its pay-as-you-wish policy for now, but the agreement does leave open the possibility that the Met could one day require a set fee.