State Health Department to Investigate Allegations of Improper Discharges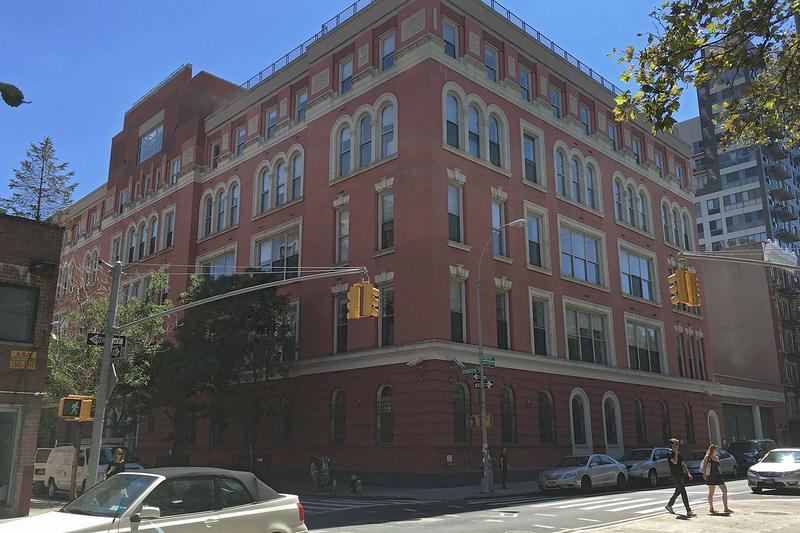 The state Department of Health said that it would open a complaint file and investigate whether some patients were inappropriately discharged from two nursing homes that were being converted into condos.
Rivington House on the Lower East Side was sold for $116 million dollars and is slated to become luxury housing. The city has taken heat for lifting deed restrictions that allowed the sale to go forward. But state health officials also went along with the closure even though the operator of the nursing homes failed to file what's called a closure plan before transferring patients out. The plan is a document that is supposed to lay out how patients will be relocated and is meant to protect them from any harm. The state said the operator, The Allure Group, was cited but not fined for the infraction. 
At CABS nursing home in Brookyn's Bedford Stuyvesant neighborhood, some family members said they were rushed into leaving before a closure plan was approved by the state in February. Rafaela Rodriguez's husband died shortly after leaving the facility. She said an investigation into her husband's discharge is a good thing. Rodriguez was the head of the nursing home's family council and said several family members with loved ones at CABS called her to complain about having to leave the facility.
They would tell her "'Oh I have to get a nursing home for my husband or for my father and I don't know what to do'," Rodriguez said. 
The state health department said that it would investigate the discharge of another patient at Rivington House and of anyone else who came forward to complain. 
Allure did not immediately respond to a request for comment.