State Says Hudson River Cleanup Falls Far Short of Goals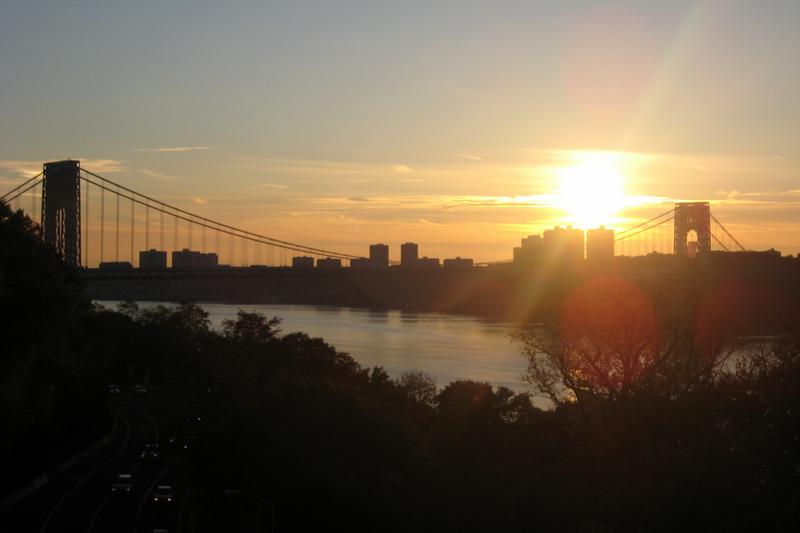 General Electric's cleanup of the Hudson River, now years in the making, has failed to reduce PCB concentrations to acceptable levels, according to the state Department of Environmental Conservation. 
In a letter to the EPA, the DEC argued that the federal agency should assume control of the cleanup and expand testing beyond the Upper Hudson River, north of Albany, to the Lower Hudson River, which includes New York City.
"If EPA won't do the job and protect New Yorkers and the environment, DEC is ready to step in and lead," said DEC Commissioner Basil Seggos in a statement. 
The state's views were echoed by environmentalists at the Natural Resources Defense Council.
Dan Rachiel, a staff attorney at the NRDC, said the DEC was sending a strong message to the EPA that it was premature to declare the river safe.
PCB levels in fish caught in the Hudson, he said, "are still very, very dangerous" and posed risks of cancer and other health problems.
In a statement, the EPA said it would take the DEC's report into consideration as it completes its five-year review of the river. That process ends in April, 2017.