New York State Steps Up Housing Discrimination Enforcement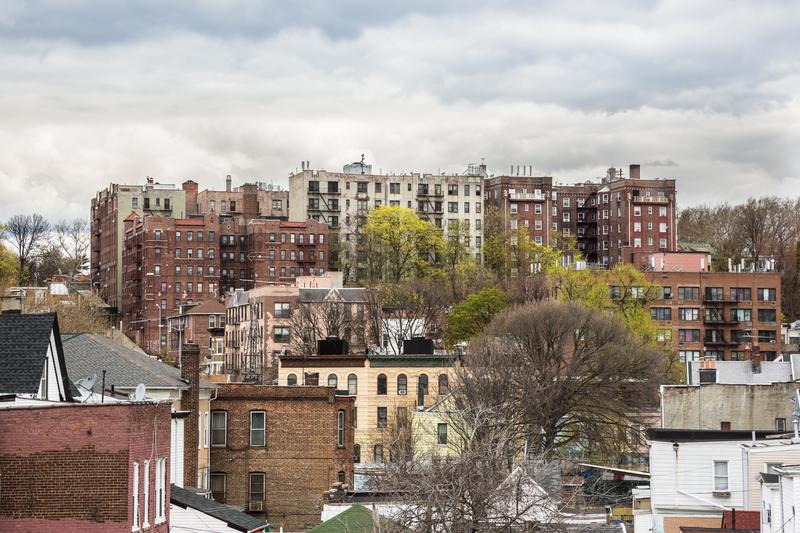 New York State has launched a new Fair Housing Enforcement Program to uncover illegal discrimination against home buyers and renters.
Gov. Andrew Cuomo said the program is needed because the state's Division of Human Rights settled 123 allegations of housing discrimination over the past year based on race, disabilities, and having young children. Half of them were in New York City. State and federal laws prohibit such discrimination.
"This nation still discriminates on the basis of race," Cuomo told congregants of the Convent Avenue Baptist Church in Harlem, where he announced the new program Sunday. "It's painful to say, but if you're not willing to say it and you're not willing to admit it, you're not going to solve it."
Cuomo quoted from the Book of James when he said faith is shown by deeds, which is why he said government must play a stronger role. The state is hiring a diverse cadre of "testers" who will act as potential renters and buyers to look for any discriminatory biases among sellers and landlords. The governor said he conducted similar investigations when he was federal Housing and Urban Development Secretary under President Bill Clinton, but that this hasn't been tried before in New York State.
"In truth, the level of enforcement has gone up and down," he told reporters.
The state has contracted with three fair housing agencies in Westchester and other upstate counties to conduct the testing. But a spokesman for the governor said they will work statewide, including in New York City, and that more agencies will be hired down the road.
New York's Department of State will promulgate regulations to specify that discriminatory conduct is prohibited by law, and will move to revoke the license of any real estate broker or salesperson that has been found to have engaged in discriminatory conduct. The real estate industry will be advised of the new regulations and the state will develop detailed guidance informing brokers and salespeople of their obligations under law.
New York City has its own Human Rights Commission which handles complaints of housing discrimination. Legislation signed by Mayor Bill de Blasio in 2015 requires testers to look for possible bias in housing and employment.