SchoolBook
State Hires Privacy Officer to Protect Student Data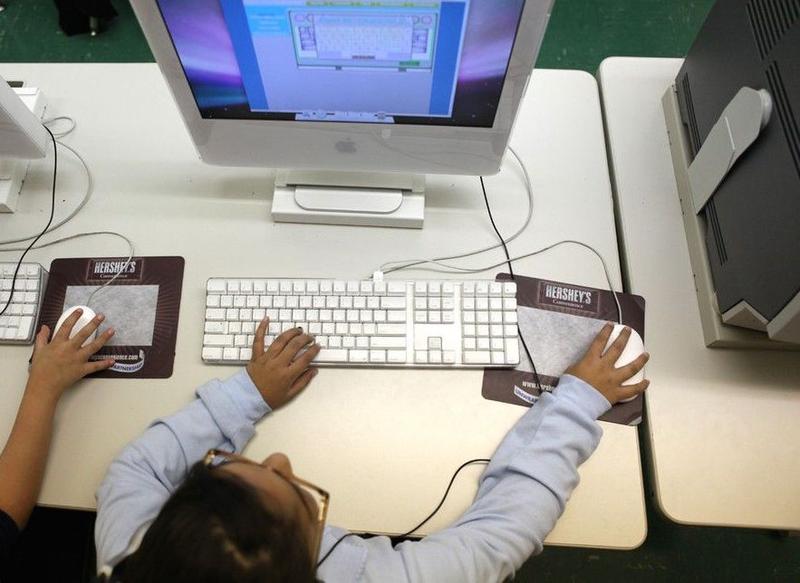 The sensitive data of New York students and educators will now be overseen by a Chief Privacy Officer, said New York's education commissioner, MaryEllen Elia.
Temitope Akinyemi's role is to ensure that sensitive information, everything from home addresses, to grades, to disciplinary records, is collected and stored securely. She begins Sept. 22.
"It is imperative that confidential data shared by parents, educators and students is kept just that — confidential," said Elia in a statement. "Ms. Akinyemi's expertise in state privacy laws and regulations makes her an exemplary fit to serve as the department's Chief Privacy Officer to enhance our policies and procedures to ensure all the data entrusted to us remains safe."
Elia said that Akinyemi previously served as the privacy officer and an attorney at the New York State Office of Information Technology Services. 
Leonie Haimson, an advocate pushing for more privacy protections, said Akinyemi should start by holding public hearings so parents have a stronger voice in the process. State officials said Akinyemi's first tasks would indeed be to seek public input on the issue, particularly on the Parents Bill of Rights.
"There needs to be citizen oversight of the collection and sharing of student data," said Haimson. "The state is collecting more and more data. We don't know how it's being stored. We don't know who it's being shared with."
Haimson heads the organization Class Size Matters and is the co-chair of the Parent Coalition for Student Privacy. She said if students' personal information is shared for research purposes, it must be done so under strict conditions in order to protect students' identities. She said parents should have the right to opt out of sharing data with third parties.
A push for tighter oversight of student data came after many parents, and eventually elected officials, opposed the sharing of student data with the non-profit group inBloom. The company wanted to create a national repository of student data so that third party vendors could create educational tools for teachers.
While that venture was lauded by some, including the state education department and the Bill and Melinda Gates Foundation Foundation, it drew outcries from parents who did not have the ability to opt out.
In March 2014, state legislators passed a law ending New York's relationship with inBloom and establishing the position of a Chief Privacy Officer within the education department.