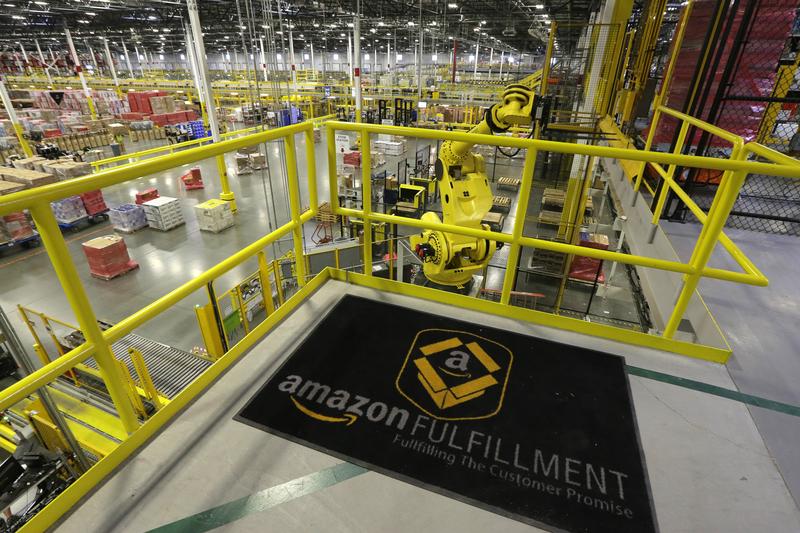 This week, Amazon revealed plans for a brick and mortar convenience store without checkout lines — customers just swipe an app as they walk in, get what they need and then leave. 
The move may very well be part of the company's plan to dominate every inch of consumers' lives. But it also reflects the country's overall trend toward automation, leaving the incoming president to deal with more than offshoring when it comes to saving jobs.
This week on Money Talking, Rick Newman of Yahoo Finance and Timothy Lee of Vox take a look at the future of retailing and what it means for jobs.
Music Playlist
Good Times

Artist: Podington Bear

Album: Upbeat

Star Day

Artist: Poddington Bear