The Takeaway
Starbucks Offers Free College Education to Workers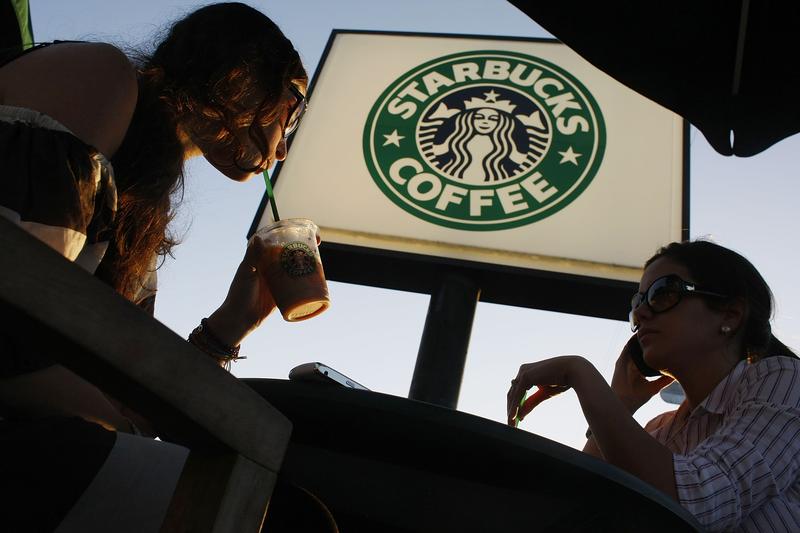 Is the ultimate job perk a college education?
Starbucks has announced that it will provide a free online college education to thousands of its workers, without requiring that they remain with the company.
The deal involves Arizona State University and is open to any of the company's 135,000 employees in the U.S.
There are two provisions: Workers need to put in at least 20 hours a week and have the grades and test scores to gain admission to Arizona State.
But this is an online offer, so what's it really worth? Charlie Herman, business and economics editor for Takeaway co-producer WNYC, weighs in.
What do you think? Vote below in our poll.