Soundcheck
Greg Kot On The Many Lives Of The Staple Singers; Broken Bells Play Live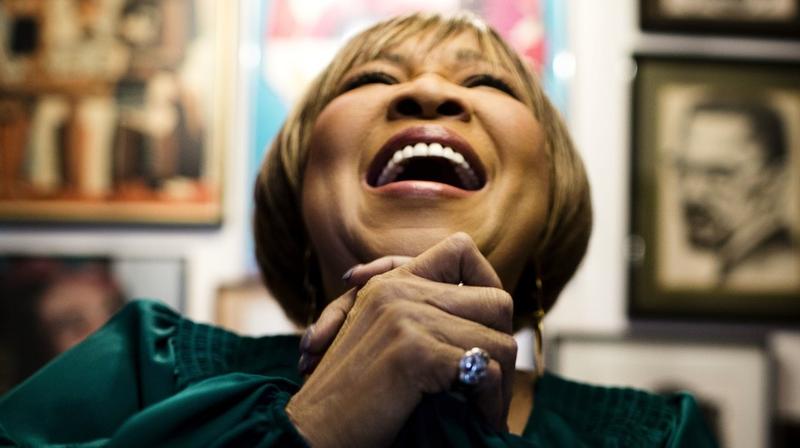 In this episode:Throughout the 1950's, '60s and '70s, The Staple Singers created a unique mix of gospel, folk, and rock, earning legions of fans and countless musical devotees. And at 74, Mavis Staples is still winning Grammys and singing for large audiences around the world. Music critic Greg Kot chronicles the extraordinary legacy of the Staples family in his new book, I'll Take You There: Mavis Staples, The Staple Singers, And The March Up Freedom's Highway.
Then we revisit a 2010 interview and studio session with Mavis Staples upon the release of her Grammy-winning album You Are Not Alone.
And Broken Bells -- the project of James Mercer of The Shins and Brian Burton (a.k.a. Danger Mouse) -- perform "Holding On For Life," a new song from the highly-anticipated upcoming album After The Disco, plus an older favorite, in the Soundcheck studio.