Staffers Say Goodbye To Mayor Bloomberg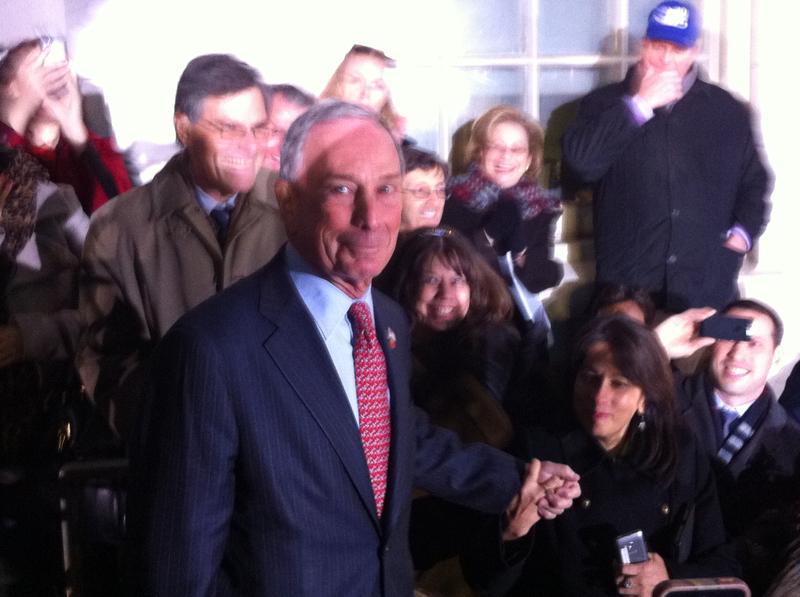 Scores of staffers lined the steps of City Hall to say goodbye to Mayor Michael Bloomberg tonight.
They cheered when Bloomberg emerged, and wiped away tears as he left. Department of Investigation commissioner Rose Gill Hearn says, after 12 years, New Yorkers know a lot about the mayor's policies on policing, health, and education. But they know less about his personality.
"He's one of the nicest people I've ever met. He's one of the nicest people you could ever hope to work with or work for," she said.
Bloomberg will return to his namesake company, Bloomberg LP, and is creating a consulting company to work on urban issues.