The Sounds of Brazil on Full Display at Birdland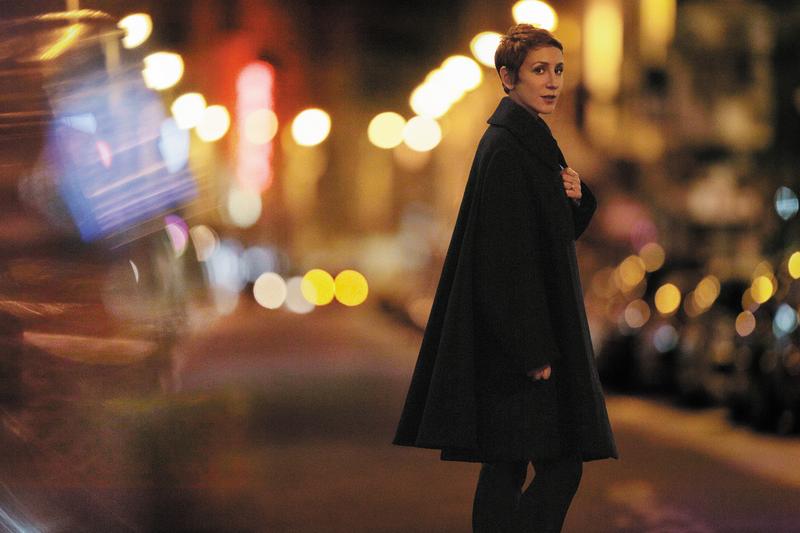 Birdland packs in a crowd most nights a week, but last Saturday it was standing room only. Apparently, you must arrive early to find a table at a Stacey Kent performance. I hit Midtown with half an hour to spare and was lucky to find a tiny space at the bar. The Grammy-award nominated vocalist seemed to notice this too. Kent strode on to the stage, grinning wildly (reminiscent of Mary Lou Retton) and expressed her gratitude. 
Kent and her band are currently in the middle of a world tour, promoting their new album, The Changing Lights. The new album (her tenth) has been described by the singer as a "profoundly Brazilian record." Partnering with her husband and saxophonist Jim Tomlinson, the two have written a love letter to the country. The album features a mix of bossa nova originals and standards, arranged almost entirely by Tomlinson. The dedication to Brazilian culture is clear: Kent sings (and writes) in Portuguese, even enlisting the songwriting of a founding father of bossa nova, the composer/guitarist/vocalist Roberto Menescal.
On Saturday evening, it was a night of bossa nova cut with a few standards. Kent's delicate and often restrained vocal performance paired perfectly with the breezy sounds of samba. Bay-area jazz pianist Art Hirahara's raucous solo during the cover of "That's All" was stunning - infusing the band's sunbleached sound with a much needed ebullience.  
Between songs, Kent maintained a supper club feel, as she chatted at length with the audience about the songwriting process employed on the new album. In addition to their work with Menescal, Kent and Tomlinson collaborated with the Japanese-born British novelist Kazuo Ishiguro, who wrote the lyrics to a few tracks on the new album. Throughout the evening, the band played several Antonio Carlos Jobim songs and they closed the show with a charming cover of the song "So Danco Samba" (which I still have stuck in my head).
It was a deft evening of bossa nova and yet another win for Brazil.