Money Talking
Sssh! They're Listening: The Fight to Be Your Digital Assistant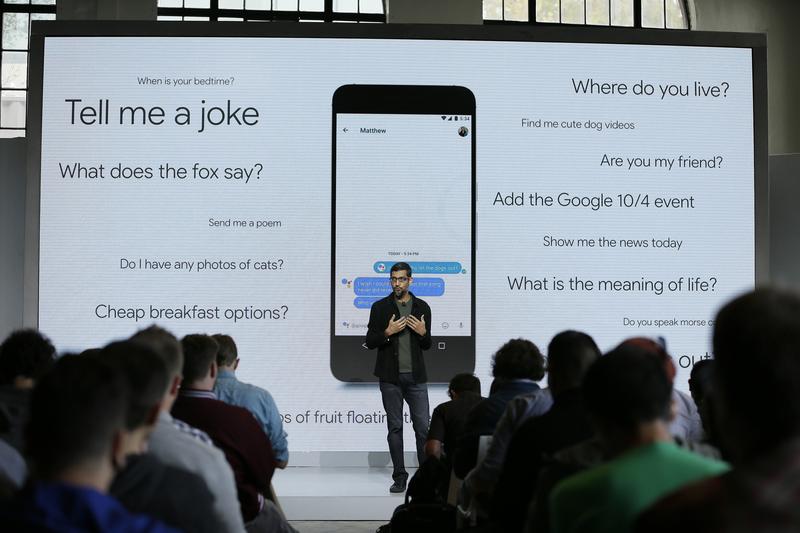 This week Google unveiled a slew of new hardware products, including it's own smartphone, the Pixel. But the piece that most stood out was Google Assistant — part of the growing fight for who's going to be everyone's personal digital assistant.
All the major tech companies are making big bets on artificial intelligence: Apple has Siri, Amazon has Alexa and Windows has Cortana. All of them all looking to get into people's home, chat with them on their phones and help them out with just about everything.
This week on Money Talking, Mike Isaac of The New York Times and Hayley Tsukayama of The Washington Post discuss how companies like Google and Amazon are looking to become more than search engines and online shopping sites — what that means for people's privacy and how'll they'll make money in the process.
Music Playlist
Good Times

Artist: Podington Bear

Album: Upbeat