Soundcheck
Spring Cleaning For The Music Set; Here Comes The Night; Moon Taxi Plays Live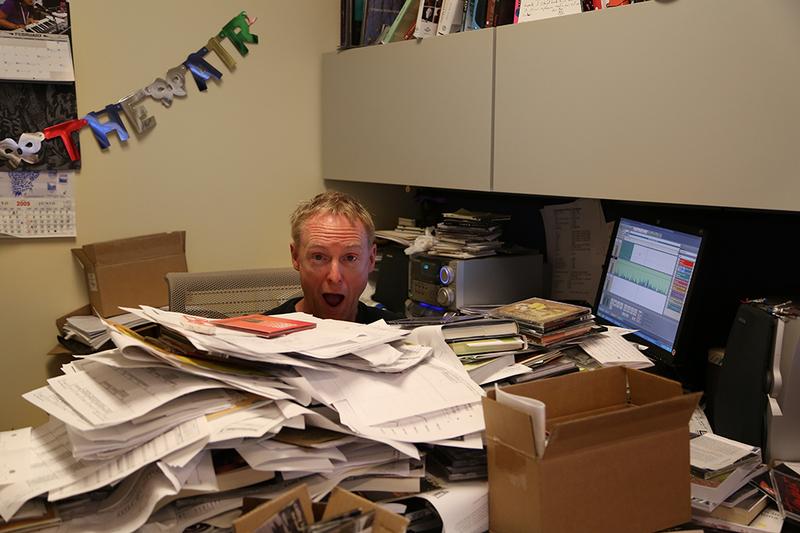 In this episode: Have you ever pondered how to clean a record player? How to de-grossify your headphones? How to launder and preserve your favorite threadbare cotton t-shirt from 1984? Well, so have we... so we asked Jolie Kerr -- the author of the blog Ask A Clean Person and the book My Boyfriend Barfed In My Handbag... And Other Things You Can't Ask Martha -- to answer some of our most pressing music-related cleaning questions.
Then: Before he died of a heart attack at age 38, songwriter and producer Bert Berns gave us timeless R&B songs like "Twist and Shout," "Piece of My Heart" and "I Want Candy." He also played a key role at Atlantic Records and released early hits by Van Morrison and Neil Diamond on his own label, Bang. Now, Berns' story is finally being told in a new book by Joel Selvin, Here Comes The Night, which takes its name from one of Berns' songs.
And: The young Nashville five-piece Moon Taxi melds progressive rock structures with jam-band-like breakouts and soaring melodies. Hear the band play songs from its 2013 record, Mountains Beaches Cities, in the Soundcheck studio.