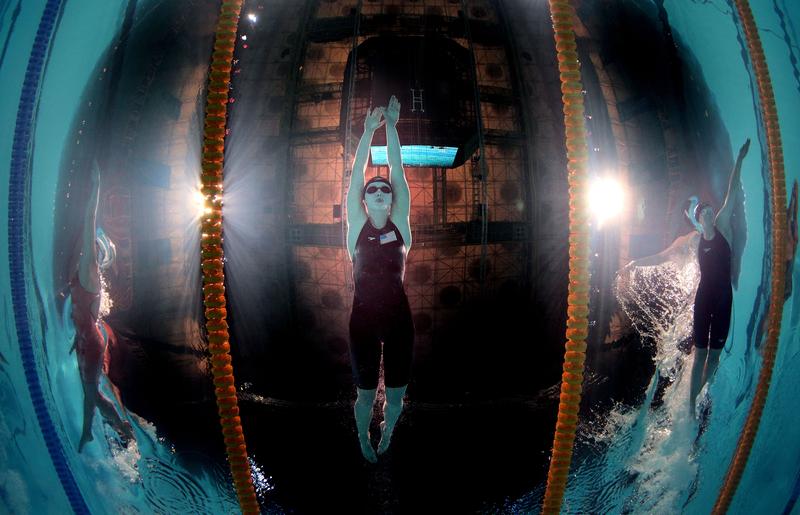 Click on the 'Listen' button above to hear this interview.
No sporting event gives female athletes as much exposure and prestige as the Olympics. And yet, women's events are notably shorter and fewer in number. 
Michael Joyner, a former marathoner and a professor at the Mayo Clinic College of Medicine, discusses the discrepancies between men and women's sports.