The Sporkful: Thanksgiving Is For Eaters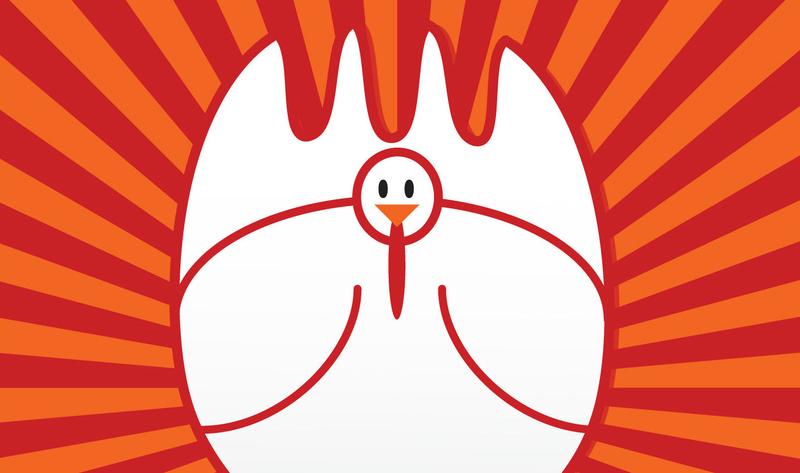 The Sporkful's Dan Pashman has been cooking up a treat for you in celebration of Thanksgiving. Join him and public radio's favorite personalities for a special that will get you in the holiday spirit.
You'll learn useful tips about how to make classic Thanksgiving dishes (like the Stuffing Sandwich), interesting facts about the science of cooking and the art of eating, and surprising details about the ways in which diverse cultures have adapted Thanksgiving traditions and made them their own.
Mo Rocca and Amy Sedaris share tips for holiday entertaining, covering everything from what music to play to mediating family disputes. NY Times Magazine drinks columnist Rosie Schaap brings Dan to her bar, where she offers the perfect cocktail for a fall day in the kitchen (pro tip: not too many!). Radiolab's Robert Krulwich discusses the economics of leftovers and tells the story of the time a turkey tried to put the moves on his wife. On The Media's Brooke Gladstone takes Dan into her kitchen to teach him how to make her trademark Thanksgiving dessert, a Mennonite dish with saltines in it. Plus: Kenji Lopez-Alt of Serious Eats shares bird-brining and basting secrets, and NY Times food editor Sam Sifton rails against appetizers at Thanksgiving and explains why cloth napkins on the table are the equivalent of a leather interior in a car.
Watch Dan and Brooke make a classic Thanksgiving dessert: