The Special U.S.-Saudi Relationship Has Outlived Its Usefulness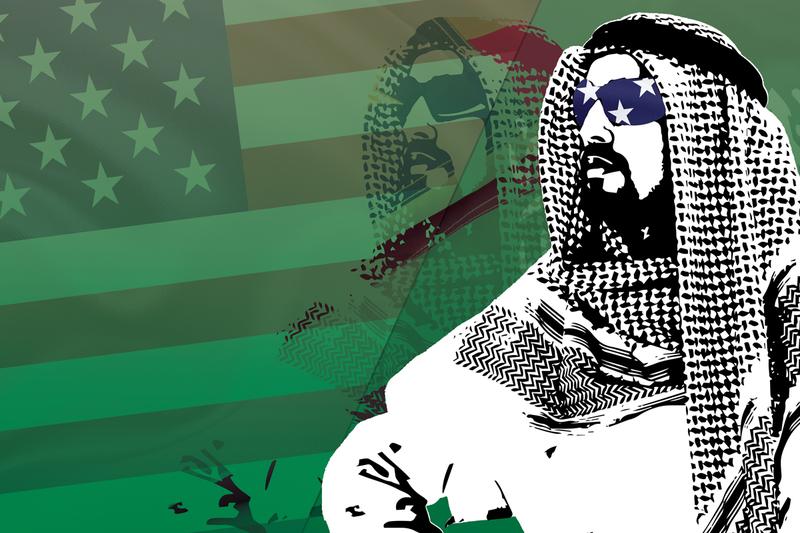 Over 70 years ago in 1945, U.S. President Franklin Delano Roosevelt and King Abdul Aziz of Saudi Arabia met onboard the USS Quincy. A close relationship between the two countries has been maintained ever since, with oil and military and intelligence cooperation at its foundation. But the 9/11 attacks, the U.S. shale revolution, human rights concerns, and diverging interests in the Middle East, have all put strains on this relationship. 
On this Intelligence Squared U.S. debate: Has the special U.S.-Saudi relationship outlived its usefulness?
Debating for the motion:
Madawi Al-Rasheed, visiting professor, London School of Economics
Mark P. Lagon, Centennial Fellow & distinguished senior scholar, Georgetown University Walsh School of Foreign Service 
Debating against the motion:
F. Gregory Gause, John H. Lindsey Chair & head of the International Affairs department, Texas A&M University
James Jeffrey, Philip Solondz Distinguished Fellow, Washington Institute & former Ambassador to Turkey & Iraw
Listen:
Friday, February 17 at 8pm on AM820 and New Jersey Public Radio
Saturday, February 18 at 10pm on AM820