Indivisible
Special Coverage of President Trump's First Congressional Address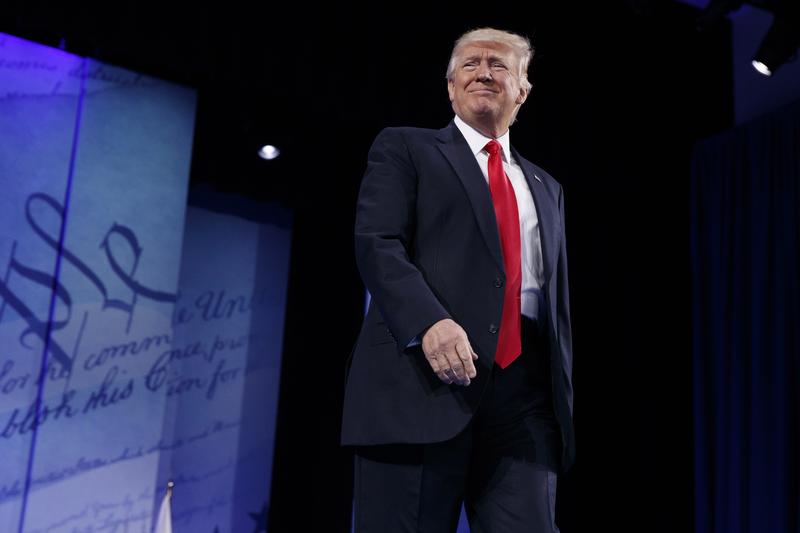 President Trump delivers his first address to a joint session of Congress on Tuesday night. The President is expected to address administration priorities including an increase in military spending and the replacement of Obamacare.
On this special episode of Indivisible, hosts Brian Lehrer and Charlie Sykes are joined by NPR correspondents Mara Liasson and Tamara Keith to take calls from listeners across the country in anticipation of the President's speech.
We're also joined by Democratic Congresswoman Michelle Lujan Grisham from New Mexico and Oklahoma City Mayor Mick Cornett.
Watch the President's speech here: