The Takeaway
Russia Probe: Get to Know Robert Mueller's Investigative 'A-Team'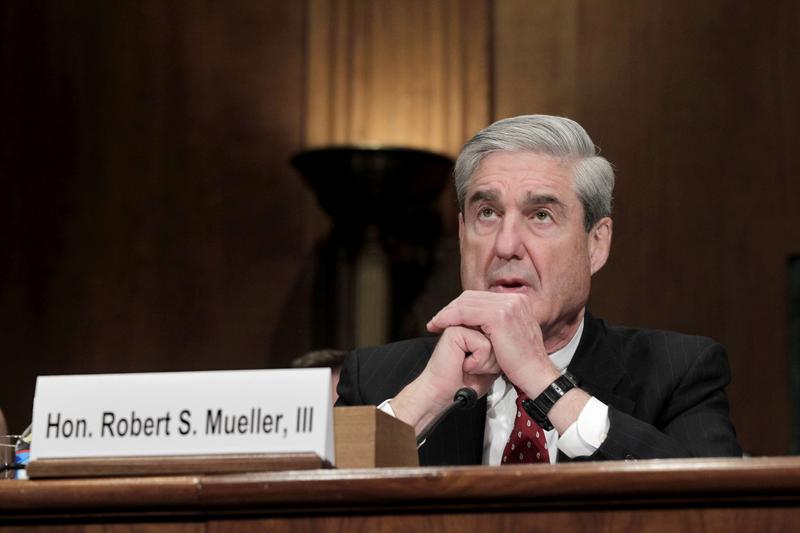 Click on the 'Listen' button above to hear this interview. 
Former FBI Director and Special Counsel Robert Mueller is wasting no time assembling his team of attorneys to investigate President Trump and alleged ties between his campaign and Russia.
From a criminal law expert and an organized crime prosecutor, to a former FBI agent-turned-lawyer and cyber-security specialist, the team will be tasked with looking into whether or not there was collusion, obstruction of justice, or any number of areas which they deem relevant to the investigation.
Trump lashed out Thursday morning on Twitter:
You are witnessing the single greatest WITCH HUNT in American political history - led by some very bad and conflicted people! #MAGA

— Donald J. Trump (@realDonaldTrump) June 15, 2017
Who are the people on Mueller's team, and what do their backgrounds tell us about where this investigation might be heading? David Lat, an attorney and founder and managing editor of the legal website Above the Law, has the details.
Click on the 'Listen' button above to hear the full analysis from David Lat, or get a quick 3 minute overview by clicking on the play button below.
This segment is hosted by Todd Zwillich.