New Planetarium Show Explores Some Dark That Matters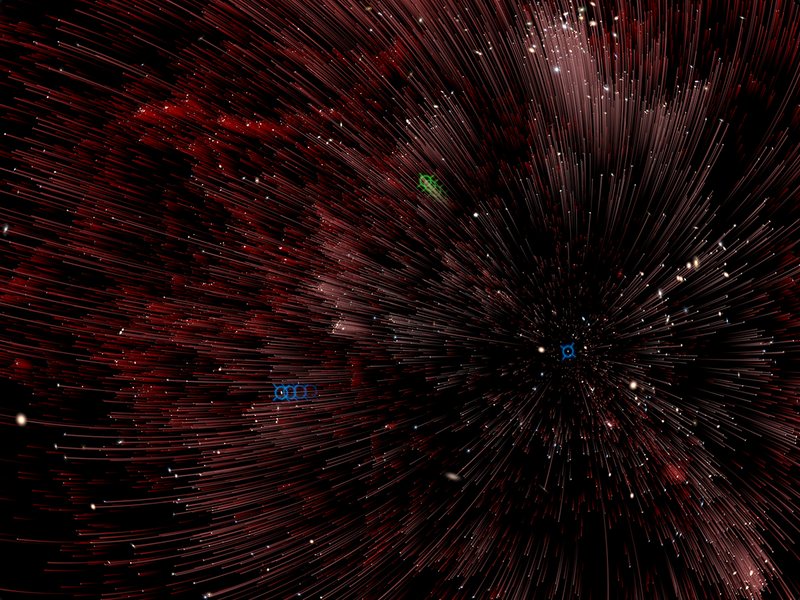 Space fans can now explore the mysterious world of dark energy and dark matter at the American Museum of Natural History.
A new show at the Hayden Planetarium titled "Dark Universe" explores the mysterious forces known as dark matter and dark energy that bind the universe together and fuel the acceleration of the galaxy.
Hayden Planetarium Director Neil deGrasse Tyson narrated the film and said the planetarium wanted to take viewers to the edge of what science knows.
"Dark matter, dark energy represent profound states of ignorance that we have in the scientific community, yet we can measure its existence," deGrasse Tyson said. "Only when you learn new things do you even know of questions to ask that didn't ever occur to you before."
"Dark Universe" opened at the Hayden Planetarium on Nov. 2.
To hear a short clip from "Dark Universe" click the audio player above.