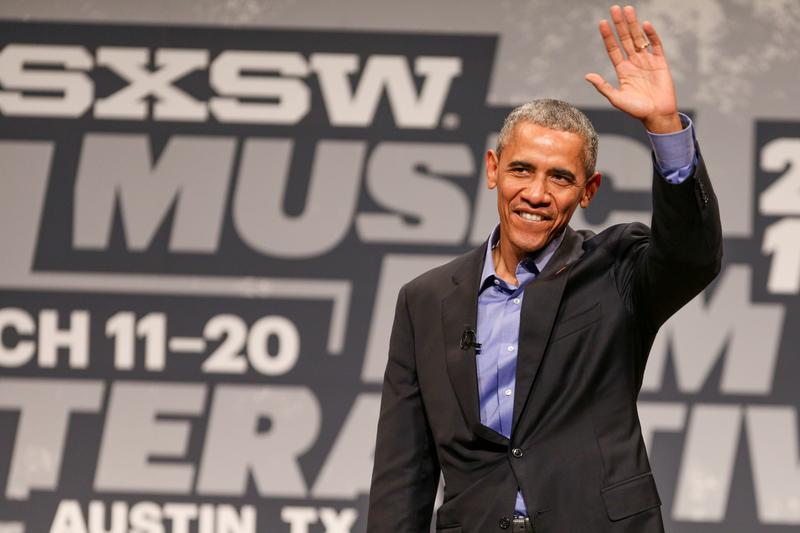 Click on the 'Listen' button above to hear this interview.
During his two terms in office, President Obama has shown that he's not afraid to loosen up and throw a party. Remember back in 2012 when he sang "Sweet Home Chicago" with the late blues legend B.B. King?
On Monday, he's playing host again at the White House, this time putting on a festival inspired by the likes of South by Southwest, with art, film and music, and calling it South by South Lawn.
Takeaway Culture Reporter Melissa Locker, who's also written for Time and The Guardian, says festival is consistent with Obama's relationship with popular culture, especially music, with headliners like Sharon Jones and The Dap-Kings, and The Lumineers.