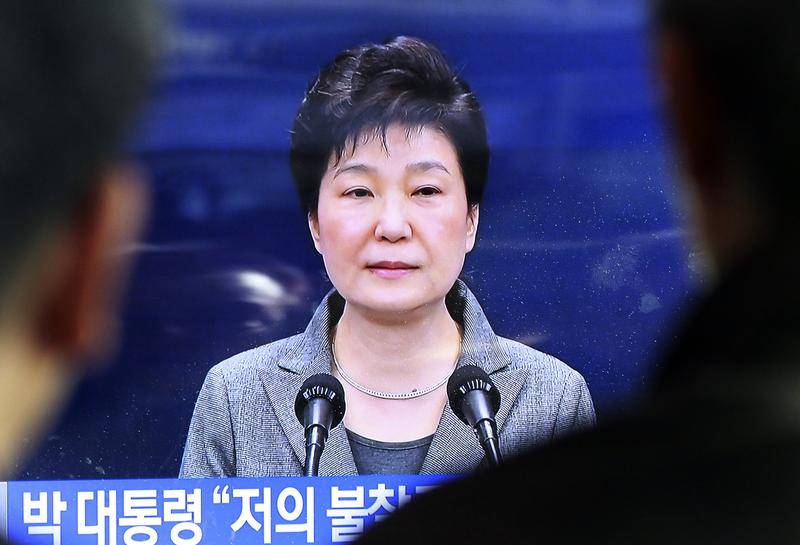 Click on the 'Listen' button above to hear this interview.
On Friday, South Korea decided to remove suspended President Park Geun-hye following a public corruption scandal that has engulfed the nation in recent months.
Today, South Korea's Constitutional Court confirmed Park's impeachment — she was accused of allowing a personal friend to use the power of the office of the president for bribery on a massive scale. She had already been suspended, with her powers stripped. But now with this decision, it's for good.
Matt Stiles joins The Takeaway from Seoul to explain where South Korea goes from here. He's special correspondent for the LA Times, and has been covering the Park scandal since its early days.