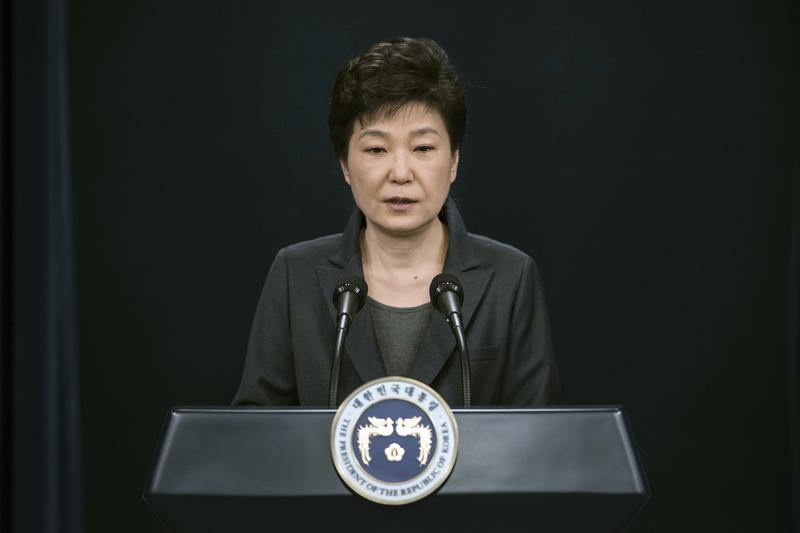 Click on the 'Listen' button above to hear this interview.
Today, the South Korean Parliament voted overwhelming to impeach President Park Geun-hye in response to a corruption scandal that has enraged the nation and frozen President Park's ability to lead.
The Constitutional Court will now consider whether to remove her from office — it's a process that could take up to six months. President Park has not indicated that she would resign.
Suki Kim, contributing editor for The New Republic and the author of "Without You, There Is No Us: Undercover Among the Sons of North Korea's Elite," has the details.