The Takeaway
South Africa Becomes Second African Country to Withdraw from ICC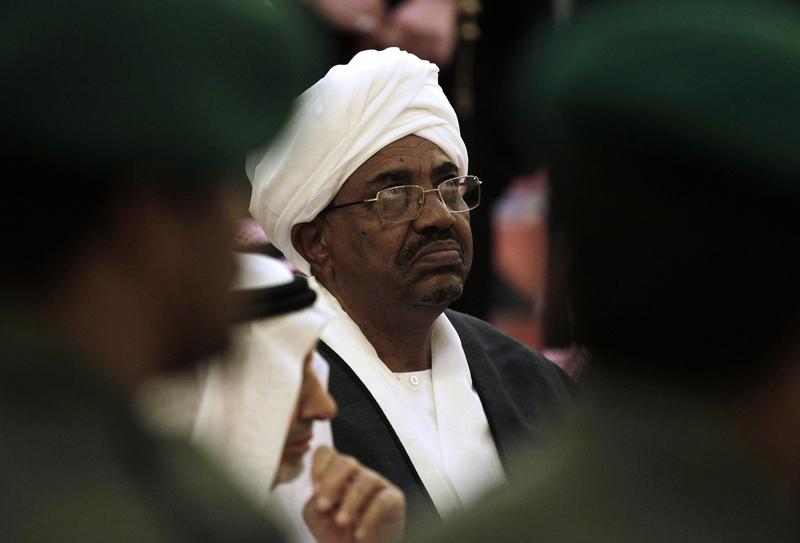 Click on the 'Listen' button above to hear this interview.
On Friday, South Africa became the second African country — following Burundi — to announce its intention to withdraw from the International Criminal Court (ICC).
Last year, South Africa came under scrutiny when it defied the ICC's arrest warrant for Sudanese President Omar al-Bashar, who was wanted on charges of war crimes and genocide. Michael Masutha, South Africa's justice minister, said that the Hague's obligations conflicted with his country's law that allows sitting leaders diplomatic immunity. 
Now, it's possible other African countries might follow suit, claiming that the ICC has unfairly targeted the continent. Every person tried by the ICC has been African.
Kamari Clarke, a professor of international and global studies at Carleton University, explains what this could mean for the ICC.