The Takeaway
History and Nature, Violence and Beauty: Recording the Sounds of the South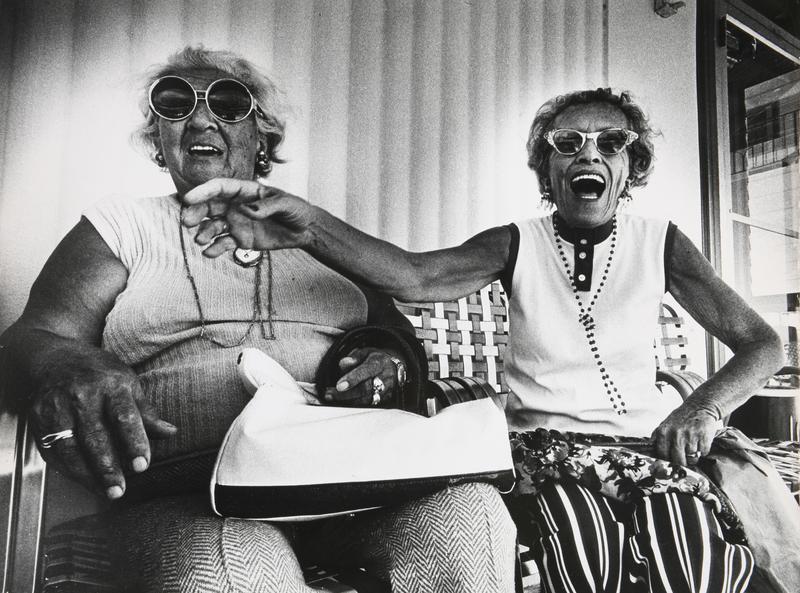 Click on the audio player above to hear this interview.
As a debate rages in the United States over the value of the Confederate Flag and its cultural appropriation, one folklorist has spent decades of his life patching together a auditory quilt of stories, voices and sounds that tell a narrative of the south.  
"When I think of the south, I see a quilt—a beautiful patchwork image," says, Bill Ferris, professor of History at the University of North Carolina.
Ferris, who is white, grew up on a farm in rural Mississippi. Early in his life he witnessed segregation between black and white students at school. Ferris always had a hard time accepting the the status quo, but it was those early memories that inspired him to become a folklorist and "honor their memory, their voices, their music, and their history as a part of my own." 
Ferris is also the senior associate director of the Center for the Study of the American South, and the former chairman of the National Endowment for the Humanities.
Over the last few decades, he has been on a mission to record a vast array of sounds that represent the south and tell a slice of its rich and deep history. 
"One thing southerners have in common is they love to talk and they love to hear a good tale," Ferris tells John Hockenberry. "It is that narrative of voices that I have tried to follow—to listen to the story, no matter who they are."
Photos: Below you'll find some photos from the Getty Images library that capture the American South through history in its many varied forms. To see photos from Ferris' book, including some of the people he mentioned in this audio interview, check out his book, "The Storied South: Voices of Writers and Artists."