Soundcheck
The Soundcheck Guide To Bassist Charlie Haden; Marco Benevento Sings; Keren Ann Plays Live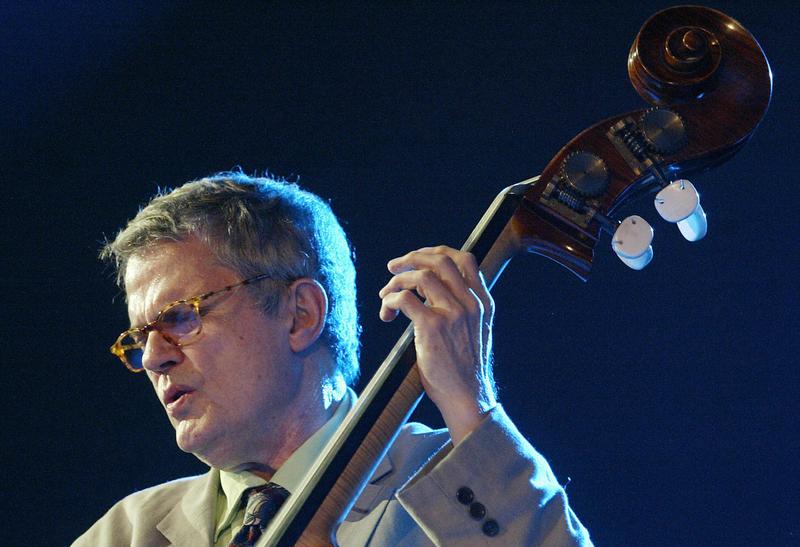 In this episode: Last week, the jazz world lost Charlie Haden, who died at the age of 76. One of the most influential bassists of all time, Haden played with luminaries like Ornette Colman, Pat Metheny, and Keith Jarrett -- with whom he recorded the fittingly titled album, Last Dance, released about a month ago. But he also sometimes stepped outside of the jazz realm, revisiting the country music of his childhood spent touring with his family's band. Nate Chinen, the jazz and pop critic for the New York Times reflects on Charlie Haden's diverse musical career and shares a couple of his must-hear recordings.
Then: You may know Marco Benevento from his winding, sonically rich instrumentals -- or from the Soundcheck theme song, which he wrote. But now, with help of producer Richard Swift, Benevento's forthcoming album, Swift, features the longtime keyboardist singing. Get a taste with his new song "At The Show" -- and watch the music video.
And: Singer and guitarist Keren Ann wowed fans three years ago with a collection of smoky pop songs. Hear her perform live in the Soundcheck studio.