Soundcheck
Soundcheck Guide To Brazilian Pernambuco; Kishi Bashi Plays Live; Girl Talk And Freeway Collab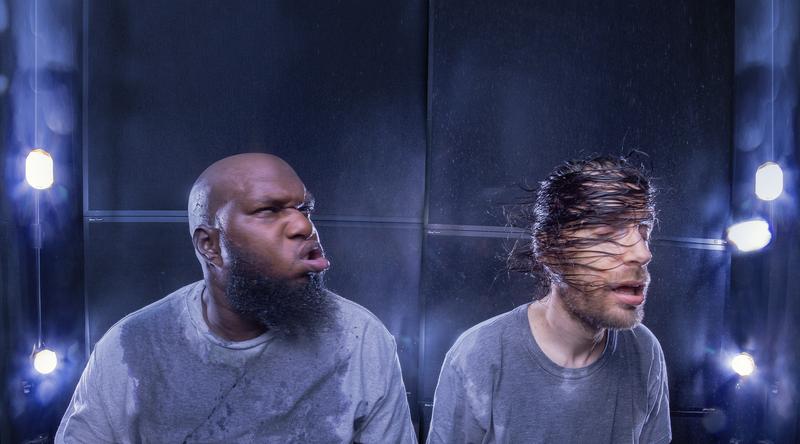 In this episode: With the World Cup starting in Brazil this week, Soundcheck takes a listen to various styles of music coming out of the country's northeast. Scott Kettner, percussionist and leader of the Bourbon Street-meets-Brazil band Nation Beat, presents a "Soundcheck Guide To Brazil: Pernambuco."
Then: The looping violinist and singer Kishi Bashi has played with Regina Spektor and the band Of Montreal -- and won over fans with his own gorgeously layered and catchy songs. Hear him performs songs from his smart and effervescent new album, Lighght, in the Soundcheck studio.
And: The mash-up artist Girl Talk recently collaborated with the rapper Freeway for an experimental mixtape, Broken Ankles. The self-described "Pennsylvania Dream Team" talks about how the project made each of them re-think their respective styles.