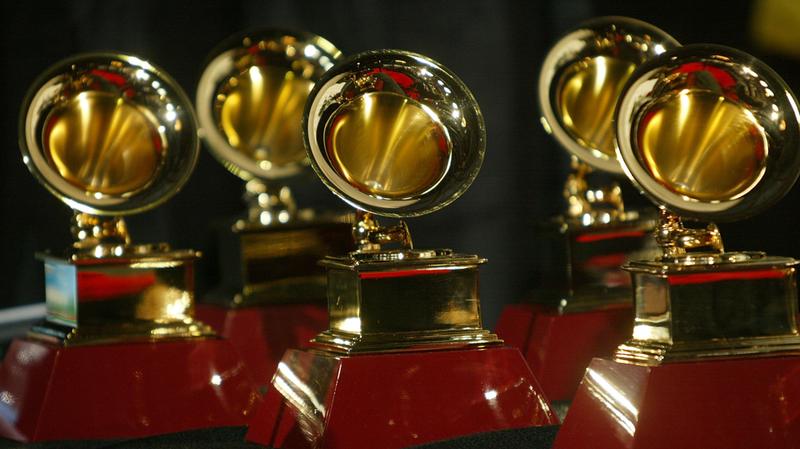 Will you be tuning in to the Grammys Sunday night? Whether you're watching to see your favorite artists perform or to mercilessly criticize today's pop stars, we want you to join Soundcheck as we play Grammys bingo.
Follow @Soundcheck and #GrammyBINGO on Twitter to see who else is playing and to join the conversation. The 56th Annual Grammy Awards will be broadcast Sunday at 8 p.m. ET on CBS.
Here's how to play: 
Start with the card below
Click on the tiles when you see or hear the action happen
When you've got a complete row yell "#GrammyBINGO!"
Get a new card and start all over again!
Who's gonna take home big awards this year? What will Bey and Jay perform together? Will Clive Davis get a shout-out? Can you spot Lang Lang? Is someone sporting sunglasses on stage? Get five in a row and yell bingo!