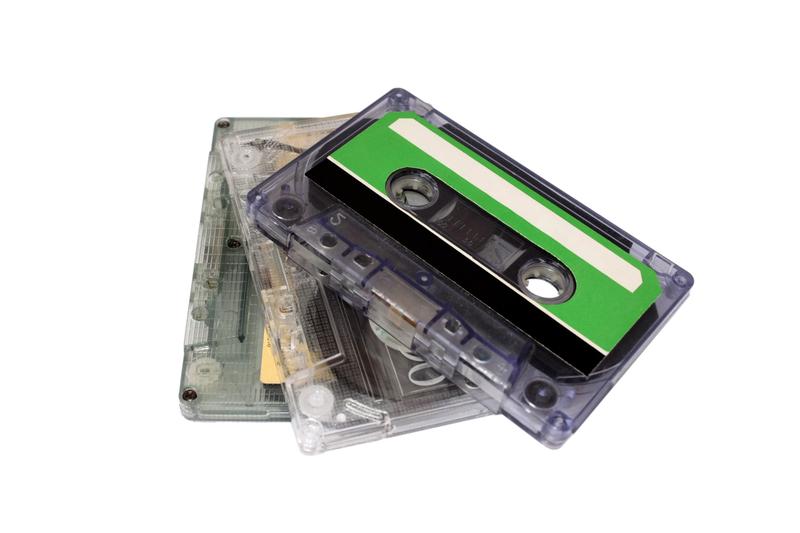 All summer long, Soundcheck has been turning back the clock 20 years, and revisiting the big hit songs, the important albums and more from the summer of 1994. You can listen back to all our Summer '94 segments here.
But maybe you just wanna kick back in your best flannel shirt and your acid wash jeans, crack open a Zima, and listen to a ton of music from the time. Maybe you were around back then and have feelings, or maybe came to discover this music well after -- or perhaps you've seen Reality Bites and Singles a few too many times and thought "Those "grunge songs" were nice, but what's next?" Well either way, we've got you covered with a giant playlist of some of our favorite artists and songs that helped define the era*.
Back in our day, you would have to sit by the radio and hit "record" on your cassette deck when your favorite song came on. Now, you kids can just hit play on our curated Spotify mix. So put this on shuffle, and dig in!
(*Note: We tried to limit ourselves to songs and albums that were released over the summer, or were still big on the charts and getting radio airplay at the time. That is, you'll notice no songs after September. Sorry.)
Also, what did we miss? Tell us in the comments below or on Twitter and we'll begin adding your suggestions to the playlist!