Soundcheck
The Most Romantic Songs Ever: Your Picks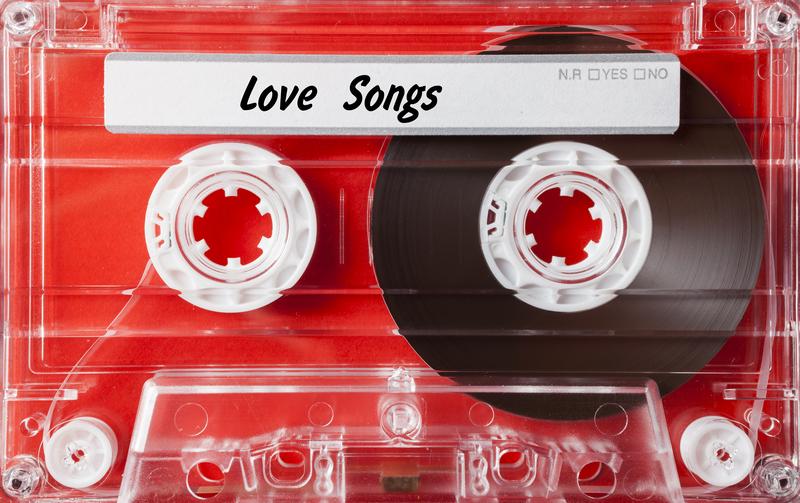 For the past week, our listeners and guests have offered up their nominations for "the most romantic song ever." Cases were made, stories were told and a few tears were shed. Our final conclusion: If you think it's the most romantic ever, who are we to tell you otherwise?
However, we are going to listen to some of our favorite entries today, including those from a very passionate Smiths fan, a 13-year-old gymnast who loves One Direction, and two radio colleagues, WNYC's Anna Sale and WQXR's Jeff Spurgeon. 
And if that's not enough for you: We compiled nearly all of your entries into this Spotify playlist. (In case you need to set the mood. You're welcome.)
Plus: John Schaefer's 12 Most Romantic Songs Ever (Maybe). And: live music from Elizabeth & the Catapult.