Soundcheck
From Russia With Soundcheck: Russian Pop Quiz; When Automakers Made Musicals; Tenor Lawrence Brownlee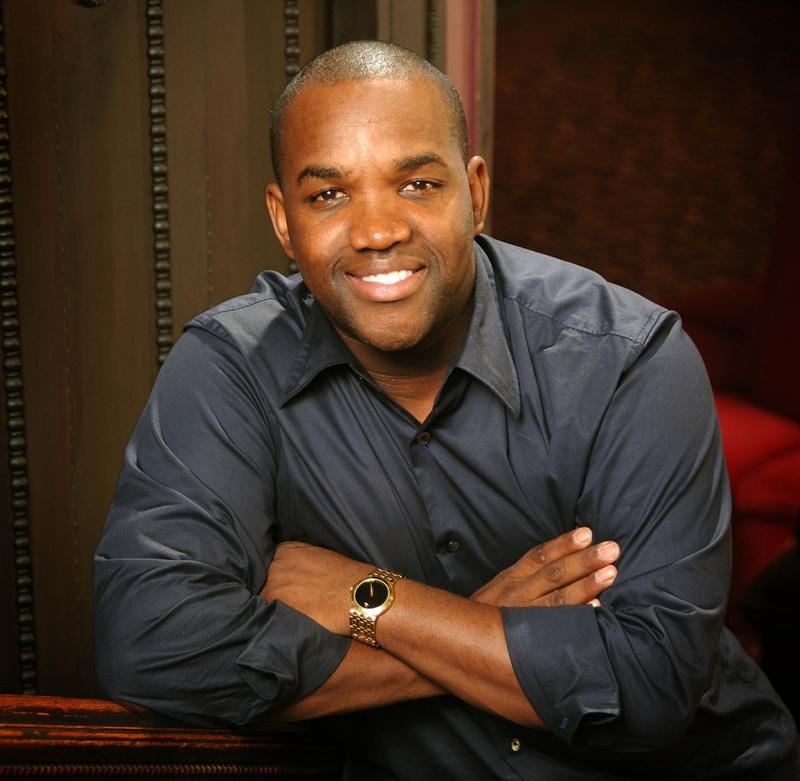 In this episode: With the 2014 Winter Olympics kicking off in Sochi on Friday, Soundcheck launches our week-long series, From Russia With Soundcheck. First up, the editors from Russian editions of Rolling Stone and GQ help describe the state of the country's pop landscape.
Then: The new book Everything's Coming Up Profits digs into the golden age of post-WWII "industrial musicals" created by big American corporations. Co-author and Late Show With David Letterman writer Steve Young shares some of the Broadway quality songs composed for the auto industry in the 1950s, '60s and '70s.
And: Lawrence Brownlee is a major force in the opera world, playing leading roles rarely given to African-American singers. The tenor, Tweeter, and Pittsburgh Steeler fan performs live in the Soundcheck studio, with pianist and arranger Damien Sneed.