Soundcheck
Dance Music And The Grammys; London Grammar Plays Live; Radio V. Spotify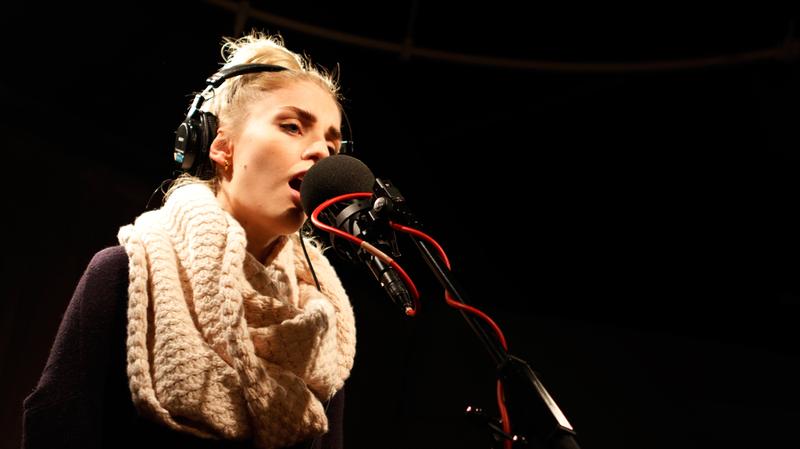 In this episode: Daft Punk is no stranger to the Grammys. Since 1998, the French electronic duo has been nominated 13 times, and, five years ago, they won the awards for Best Dance Recording and Best Electronic/Dance Album. But this year, Daft Punk has managed to break into what's known as the "Big Four" categories -- and has become the first group ever to be nominated for both Best Dance/Electronica Album and Album of the Year. Chris Weingarten, music editor at Rolling Stone explains why this is matters for dance music. 
Then, the moody and lovely British pop group London Grammar performs songs from its new album, If You Wait, in the Soundcheck studio.
And: Radio programmers at Top 40 stations are desperate to keep you tuned in and listening to ads -- that's how they pay the rent. So they've done some homework, and they think they might have a way of competing with music streamers like Spotify: Play fewer hit songs, more often.