Soundcheck
Amy Tan Picks Three; Terry Teachout On Duke Ellington; Matana Roberts Plays Live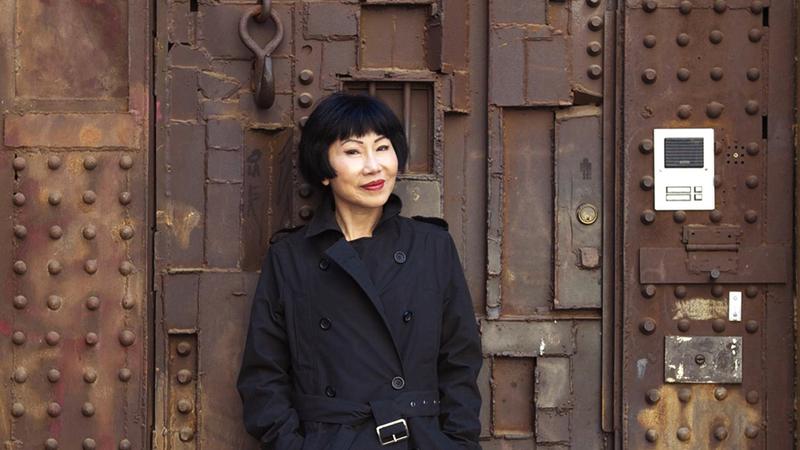 In this episode, Soundcheck revisits a few recent favorite segments. 
First: Best-selling author Amy Tan talks about her first book in eight years, The Valley of Amazement, tells us what playing in a band with Stephen King is like, and, she plays a few favorite songs for Soundcheck's Pick Three series.
Then: Duke Ellington is one of the towering figures in American music, but there's more to his story than hits like "Take The A Train." Cultural critic and writer Terry Teachout discusses his new comprehensive biography about the iconic jazz composer and bandleader.
Plus: The jazz sax player and composer Matana Roberts continues her CoinCoin Project, which explores the history of "free people of color" in the early United States and her own family's long and widespread American tale.