Soundcheck
The Year In Music: Pop's Biggest Hype; Best Soundcheck Performances; Why NYC Ruled In 2013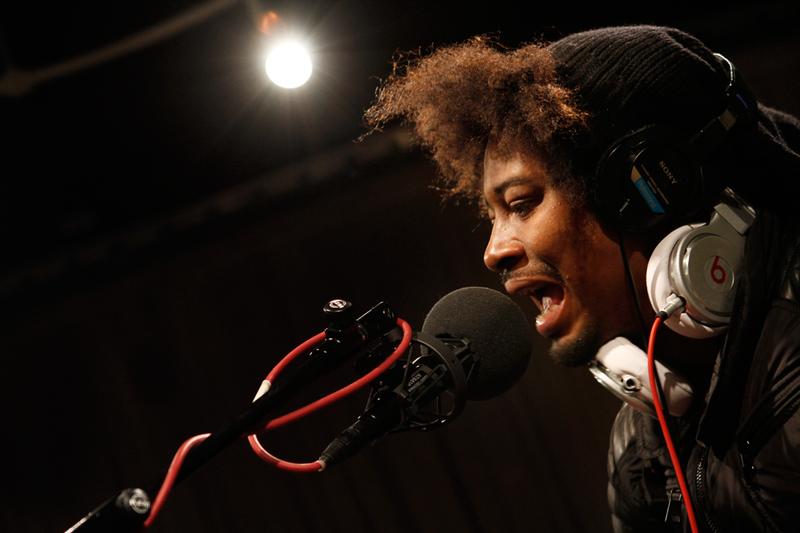 All this week, Soundcheck is looking back at the music of 2013 -- from best albums and unstoppable songs to notable duds to our favorite in-studio performances, and much more. Plus, each day Soundcheck host John Schaefer reveals a new pair of entries in his year-end list: "10 Reasons Why New York Music Ruled the World In 2013."
Today, Soundcheck's very own Mike Katzif reviews the year in hype: the calculated, creative and even mysterious record marketing plans employed by pop music's biggest names -- and even smaller indie acts.
And hear some of our favorite in-studio performances from 2013.
Live in-studio performances heard in this episode: