Soundcheck
Going Inside 'Llewyn Davis' With Oscar Isaac; Dee Dee Bridgewater Plays Live; Purple Snow Compilation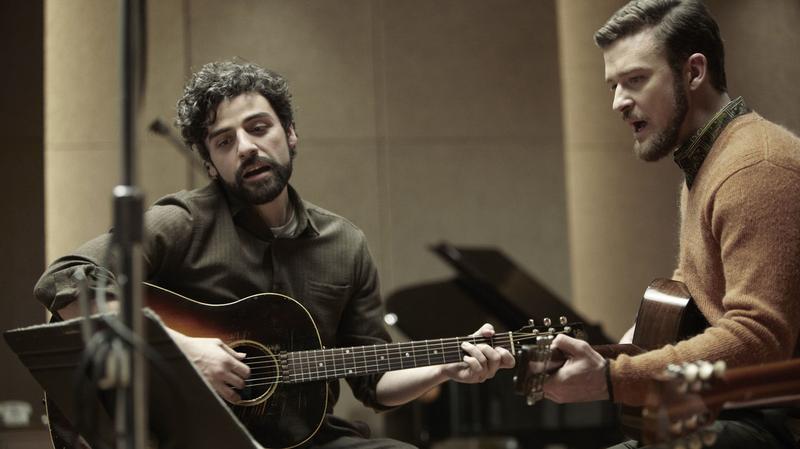 In this episode: Actor Oscar Isaac talks about starring -- and performing much of the music -- in the Coen brothers' latest film, Inside Llewyn Davis.
Then, the Grammy Award winning jazz vocalist Dee Dee Bridgewater performs live in the Soundcheck studio.
A new compilation, Purple Snow: Forecasting the Minneapolis Sound, chronicles ten years of lesser-known Twin Cities funk and R&B that set the stage for Prince. The curator behind the set and one of the featured artists talk about the Minneapolis music scene of that time.