Soundcheck
Hilary Hahn Gives Us An Encore...Or Three; Conductor John Eliot Gardiner; Mark Mulcahy Plays Live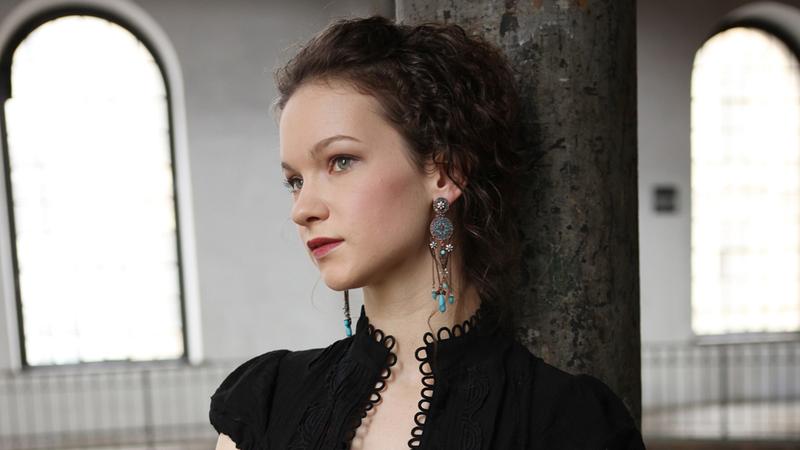 In this episode: The superb classical violinist Hilary Hahn commissioned 27 diverse composers to write short encore pieces. She discusses the new project and performs a few selections in the Soundcheck studio.
Then, renowned conductor John Eliot Gardiner discusses exploring the life and work of one of music history's most influential composers in his book,Bach: Music In The Castle Of Heaven.
And songwriter Mark Mulcahy performs songs from his new record, Dear Mark J Mulcahy I Love You, his first album in eight years, in the Soundcheckstudio.