Soundcheck
House Of Horrors: The Scariest Musician Ever; Movie Date On Scary-Sounding Films; TEEN Plays Live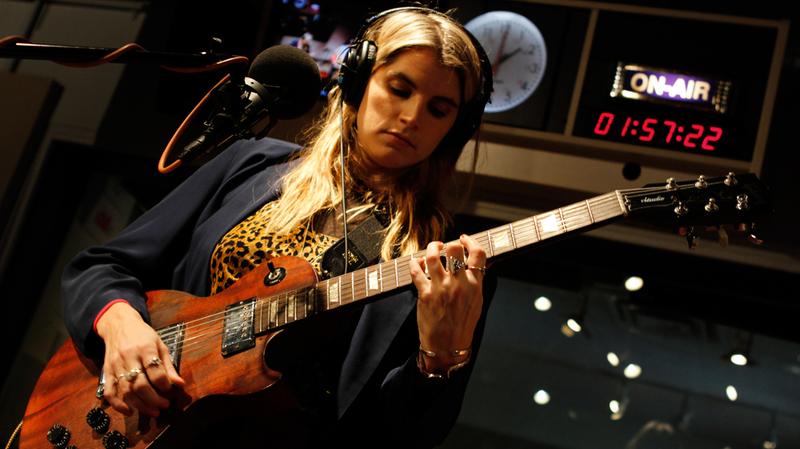 In this episode: John Schaefer and Soundcheck executive producer Joel Meyer kick off our Halloween week, House of Horrors, with a look at the scariest musicians ever. We hear from recent guests and our listeners. And we want to hear from you! Call us and leave a voicemail at 866 939 1612, or weigh in on Twitter with #ScariestMusician.
Plus: Kristen Meinzer and Rafer Guzman from The Takeaway's Movie Date podcast debate the aural scariness of classic horror films.
And: Brooklyn indie pop quartet TEEN released an EP, Carolina, with the help of Kickstarter earlier this year. The group joins us to play live.