Soundcheck
James Murphy On Broadway; Nicholson Baker's Musical Novel; Sarah Jarosz Plays Live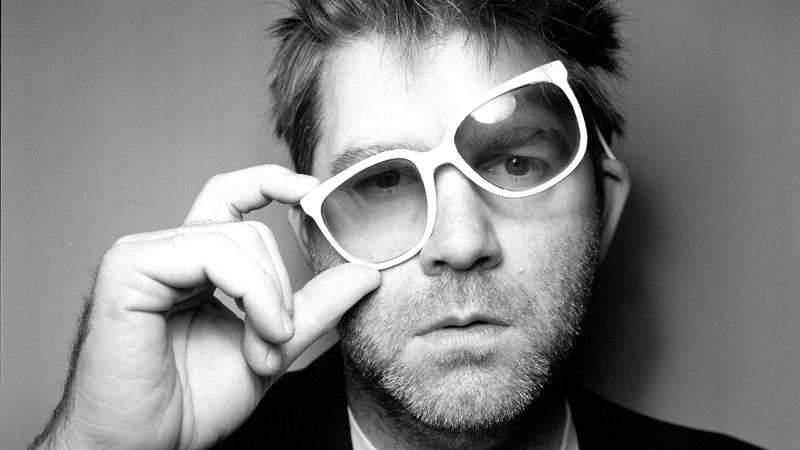 In this episode: Former LCD Soundsystem frontman James Murphy discusses his latest project: composing music for the Broadway revival of Harold Pinter's drama "Betrayal."
Plus: Nicholson Baker's new novel, Traveling Sprinkler, is about a man who is having a hard time writing a new book — so he picks up a guitar instead. Baker discusses the book and the real-life companion album he recorded.
And: Sarah Jarosz is just 22, but she's already made a mark on the folk and bluegrass scene thanks to her deep bluegrass knowledge and exceptional instrumental skills. The Grammy nominated singer-songwriter from Texas plays live.