Soundcheck
The Queen Of Ska; African Americans In Country Music; Mandolin Orange Live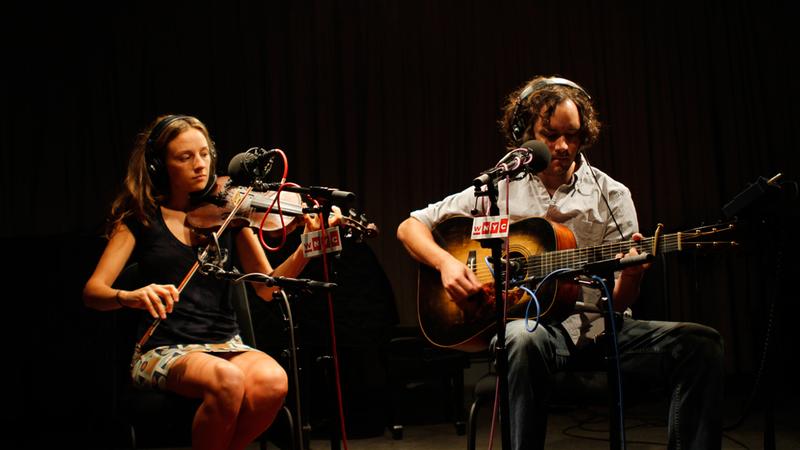 In this episode: Pauline Black, frontwoman for the influential British 2-Tone ska band The Selecter, discusses her recent memoir, Black By Design, and a new album, String Theory.
Plus: The idea that country music is a "white genre" is one that's been stubbornly hanging on for a long time. A new anthology by Diane Pecknold, Hidden in the Mix: The African American Presence in Country Music, sets its sights on shattering that understanding.
And: North Carolina-based country and folk duo Mandolin Orange brings its rootsy songs to the Soundcheck studio.