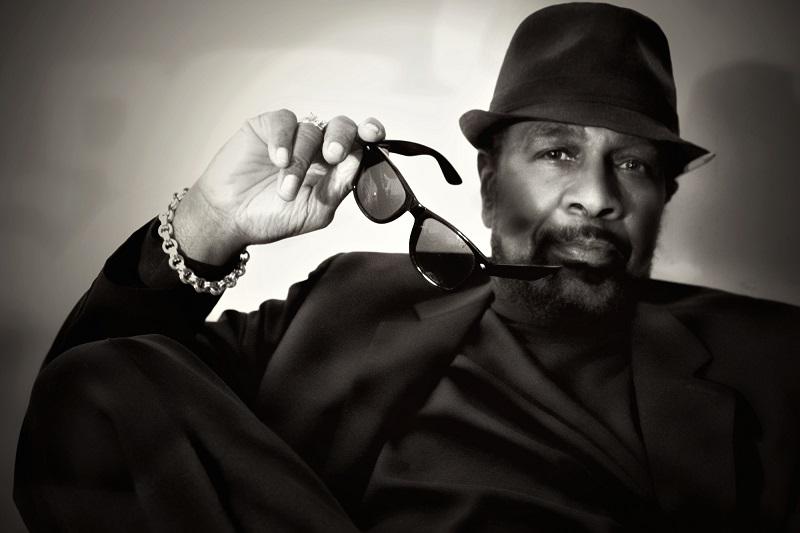 A legendary figure at Stax Records in Memphis, soul singer and songwriter William Bell talks about his long music career and the release of his first album in 30 years, "This is Where I Live," also his first major release in four decades. William Bell may be best known for writing the blues hit "Born Under a Bad Sign" with Booker T. Jones, but he's an accomplished solo artist in his own right, with hits such as "I Forgot To Be Your Lover" and "Share What You Got." 
William Bell's new album "This Is Where I Live" is out on June 3rd on Stax Records.
 Event: William Bell will be playing at The Cutting Room(44 E. 32nd St) on June 7th, and at BAM's lunchtime concert series at Metrotech Commons (Myrtle Promenade + Lawrence Street, Brooklyn) at noon on June 9th.
Check out William Bell's Guest Picks! 
What have you read or seen over the past year (book, play, film, etc...) that moved or surprised you? 
Peter Guralnick, Sam Phillips: The Man Who Invented Rock'n'Roll
What are you listening to right now?
Kirk Whalum and lots of brand new recordings
What's the last great book you read?
Peter Guralnick, Dream Boogie: The Triumph of Sam Cooke
What's one thing you're a fan of that people might not expect?
Chess
What's your favorite comfort food?
Ice cream