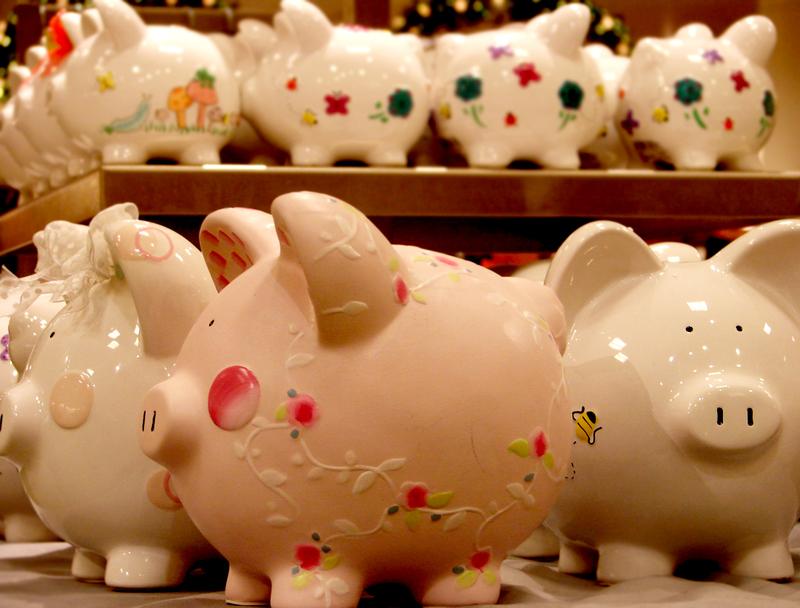 In his State of the Union speech, President Obama proposed a new retirement savings plan called MyRA. Richard Rubin, Bloomberg News reporter, explains how myRAs work (. . .and how they're pronounced).
Let's do more to help Americans save for retirement. Today, most workers don't have a pension. A Social Security check often isn't enough on its own. And while the stock market has doubled over the last five years, that doesn't help folks who don't have 401ks. That's why, tomorrow, I will direct the Treasury to create a new way for working Americans to start their own retirement savings: MyRA. It's a new savings bond that encourages folks to build a nest egg. MyRA guarantees a decent return with no risk of losing what you put in. And if this Congress wants to help, work with me to fix an upside-down tax code that gives big tax breaks to help the wealthy save, but does little to nothing for middle-class Americans. Offer every American access to an automatic IRA on the job, so they can save at work just like everyone in this chamber can. And since the most important investment many families make is their home, send me legislation that protects taxpayers from footing the bill for a housing crisis ever again, and keeps the dream of homeownership alive for future generations of Americans.
-- President Obama from the 2014 State of the Union speech.