Sophia, Ethan, Liam. Here's What New York City Parents Are Naming Their Kids.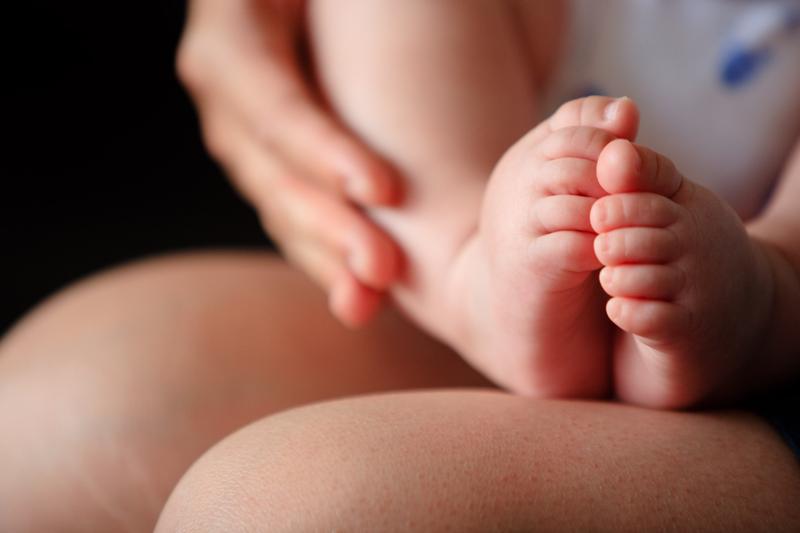 For reasons no one really knows, Ethan and Olivia are the most popular baby names in New York City. The city's health department is out with its annual list of who's being named what among the 122,084 humans who made their earth debut in Gotham in 2015. Here's a breakdown:
The 10 most popular names for girls
Olivia
Sophia
Emma
Mia
Isabella
Leah
Emily
Ava
Chloe
Madison
The 10 most popular names for boys
Ethan
Liam
Noah
Jacob
Jayden
Matthew
David
Daniel
Dylan
Aiden
And there are some nuances when it comes to race. Among Latino babies, the names Isabella (for girls) and Liam (boys) top the charts. Madison and Noah are number one for black babies. Emma and David are most common for white newborns, while Olivia and Jayden top the list for Asian and Pacific Islanders.
Names like Damiris, Eunice and Dimitri were assigned to fewer than 10 babies in the city. And Brooklyn had the most children born in 2015 — more than double than that of any other borough.