Songs We Love: Lorenzo Senni, 'Rave Voyeur'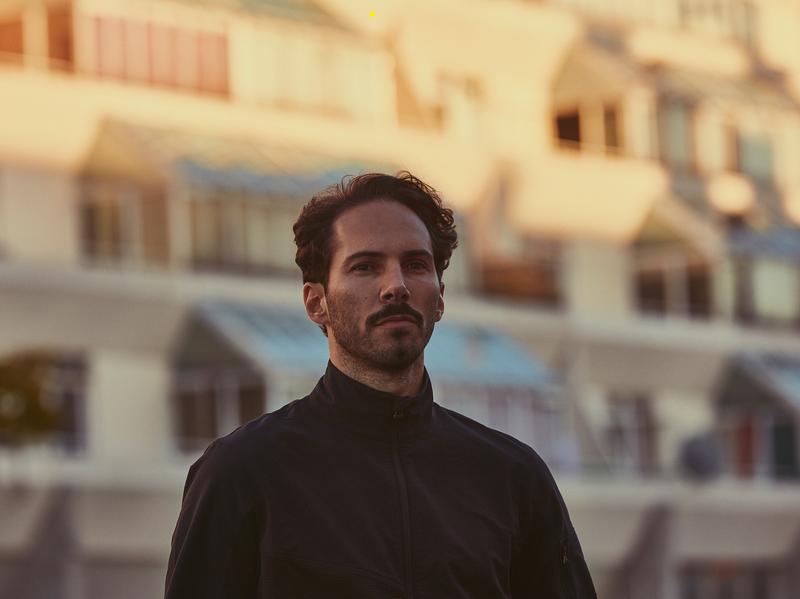 Italian computer musician Lorenzo Senni is fascinated by euphoria. His forthcoming album Persona -- his first for Warp Records — evokes the spiritual elation associated with '90s rave by sourcing, extracting and surgically linking together the "build-ups" from heaps of hardcore trance tracks.
"Rave Voyeur" is an anthropological expression of Senni's self-coined "pointilistic trance," condensing years of electronic-music ideas and stylings along the edge of his Roland JP-8000 Supersaw synth. Trance has been often derided for its posh and psychedelic orientation, but "Rave Voyeur" generates precise and everlasting fugues with the drop removed and euphoria deferred.
For the better part of a decade, Senni's exploration of hardcore trance has been clinical and distanced, his experiments revealing themselves in the form of minimalist compositions born from a process that is totally detached from the psychedelics underscoring rave culture. Senni's previous releases Quantum Jelly and Superimpositions were rigid in their xeroxing and suturing of trance tropes, but "Rave Voyeur" feels much more gestural, allowing for more swing and bounce and general play. Though the recipes for Persona existed prior to his Warp signing, a new breadth of freedom and widened focus have steered Senni's approximations of hard trance into an even more dynamic territory.
Persona comes out Nov. 11 via Warp.
Copyright 2016 NPR. To see more, visit http://www.npr.org/.