Soundcheck
Song Sequels: What Happened After The Night The Lights Went Out In Georgia?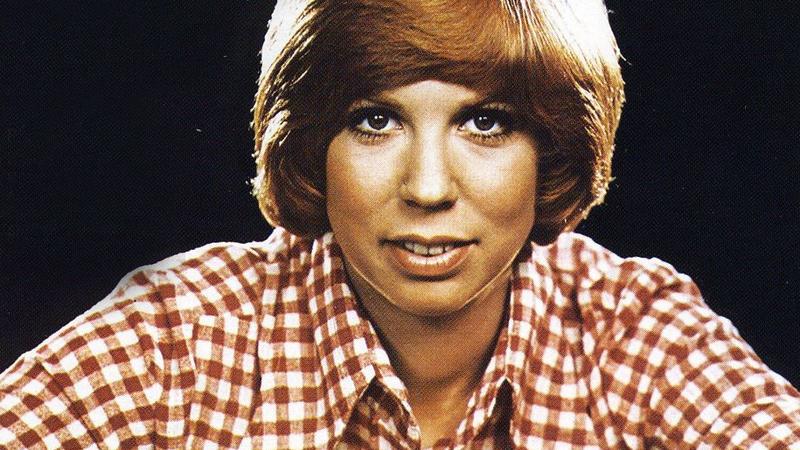 One recent afternoon in the Soundcheck office, we got to talking about great songs -- and how they leave you hungry for more. And that got us to talking about… sequels. Sequels are common in Hollywood, maybe too common if you ask some people. And outside of Godfather II or Empire Strikes Back, rarely are they better than the original. But songwriters rarely opt to write the next chapter or a continuation of their great songs.
So, we're gonna do it for them, and we've enlisted some help: Mario Correa, a writer and a co-host of Entertainment Weekly Radio on Sirius XM, and Mo Rocca, a correspondent for CBS Sunday Morning, frequent voice on NPR's Wait Wait...Don't Tell Me!, and host of My Grandmother's Ravioli on the Cooking Channel.
In a conversation with Soundcheck producer Joel Meyer, Correa and Rocca each pitch a few sequel ideas to some songs that could maybe use a part two.
Cher, "Dark Lady" (1973)
In the original, a woman goes to a fortune teller (the "Dark Lady" in question), then finds that the fortune teller is sleeping with her (the woman's) husband. Naturally, the woman shoots and kills them both.
Harry Chapin, "Taxi" (1974)
In the original, a taxi driver picks up a woman whom he realizes he once dated. (Or so he says!) They compare notes on their lives since then and bemoan how neither of them got what they wanted… or did they?!? She tells him to keep the change. Interestingly, Chapin wrote a sequel to the song himself.
Vicki Lawrence, "The Night The Lights Went Out In Georgia" (1973)
Possibly the most complicated narrative ever recorded, the original "Night" is about a woman whose brother is hanged for a murder that she herself committed -- a murder of her sister-in-law, who was cheating on her brother was executed for the crime, best we can tell. It's so over-the-top complicated that just recounting the story of the original is challenge. (Now try crafting a sequel.) The fact that Vicki Lawrence of Carol Burnett Show/Mama's Family fame had a No. 1 hit with it is icing on the cake.