The Takeaway
Song Recordings Reveal Life Of Holocaust Survivor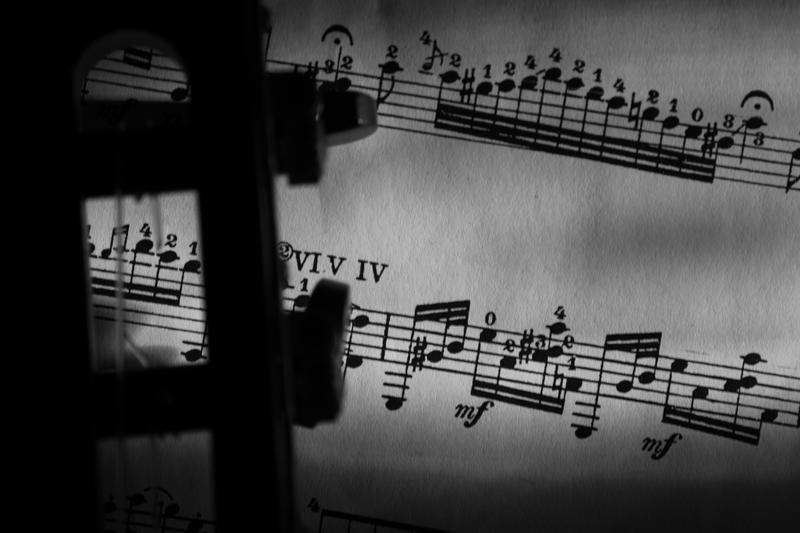 In 1946, psychologist David Boder traveled to Europe to record interviews with Holocaust survivors. Oftentimes, Boder would ask people to sing. Their pain was revealed through songs they sung in concentration camps and Jewish ghettos.
Fast forward to 1967: Years after Boder passed away, 48 of his wire spools were donated to the Cummings Center for the History of Psychology at the University of Akron. But there was no way to play them.
David Baker, executive director of the center and a professor of psychology at the university, has been on a mission to discover what's on those spools. With some assistance, Baker and his team built a wire recorder, and unearthed the voice of Guta Frank, a woman who survived the Holocaust and then lived in a refugee camp in Henonville, France.
Baker talks about the feeling of unearthing her songs sung in Yiddish and German after 70 years, and what the recordings can teach us about Holocaust survivors.