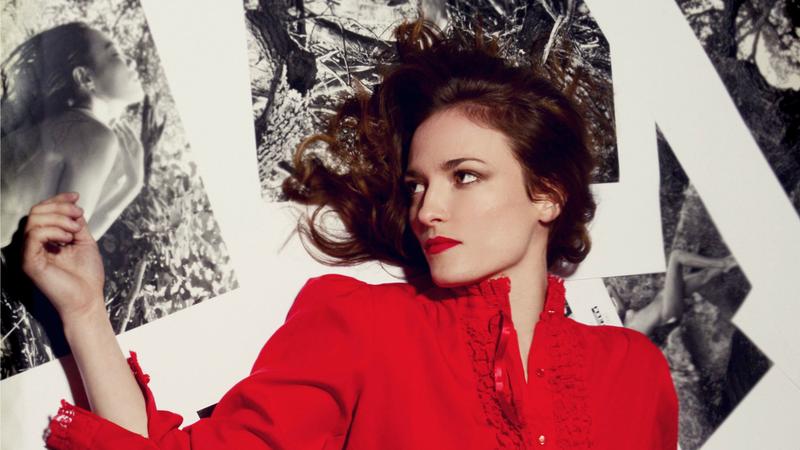 For more than a decade, singer-songwriter and engineer Dawn Landes has had a knack for writing lovely and sophisticated folk songs with an ear for storytelling so personal it can seem like your own. On her new album, Bluebird, and this new track "Love Song," that feels especially true.
As the title implies, this is a love song, but the restrained guitar, the spare production of Thomas Bartlett (a.k.a. Doveman), and the vocal harmonies and soft tinkling of piano from Norah Jones all imply something far more bittersweet than you'd expect. Here, the Louisville-raised, Brooklyn-based Landes presents an honest, emotional portrayal of a dissolving relationship.
In lines like "I want to write you a love song with my life," Landes' vulnerable lyricism makes for a very realistic approach to a love song. It's the sound of the quiet end, rather than the euphoric beginning stages of love.
Bluebird is out Feb. 18, 2014 on Western Vinyl.