The Takeaway
To Fight Disease, Researchers Aim to Slow Down Aging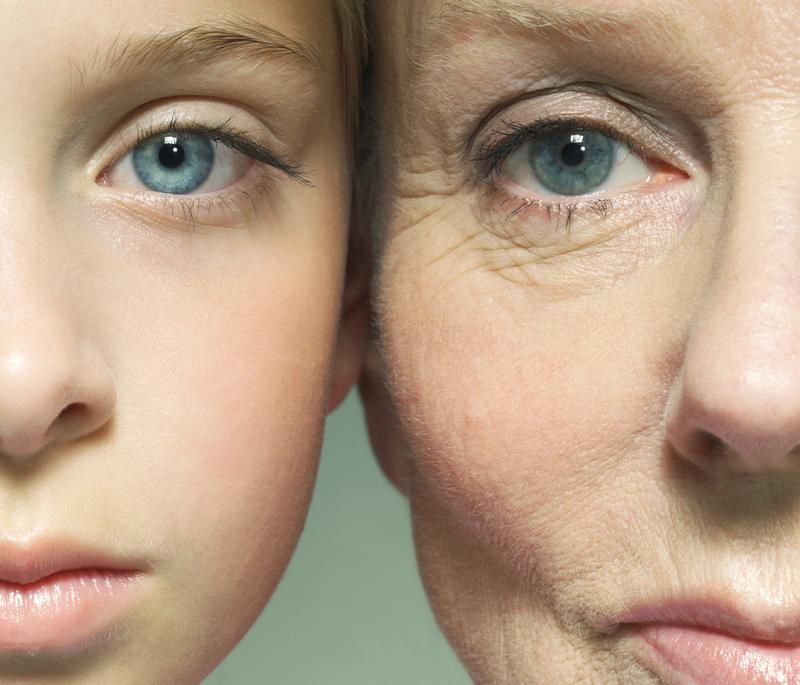 Click on the 'Listen' button above to hear this interview.
Yesterday in Chicago, Vice President Joe Biden spoke to one of the largest annual meetings of cancer researchers in the world, and he urged them to work together.
"You're spending hundreds of millions of dollars. Imagine, imagine if it was coordinated," the vice president said.
That is the mission that President Obama gave the vice president in January, when he announced the cancer "moonshot." Biden was in Chicago to promote a new database of genomic and clinical cancer patient data that will allow researchers to access more data than ever before. The hope is to identify patterns in how patients with different cancers respond to treatments to tailor future interventions more precisely.
But whether it is cancer or heart disease, a stroke or diabetes, the greatest risk factor for the developed world's most deadly diseases is age. So researchers like Matt Kaeberlein, who is co-director of the University of Washington's Nathan Shock Center of Excellence in the Basic Biology of Aging, are trying to slow down the aging process itself.
Here, The Takeaway speaks to Dr. Kaeberlein about his recent study that found certain drugs delayed aging in lab animals.