As Some GOP Donors Pull Away From Trump, Others Remain Steadfast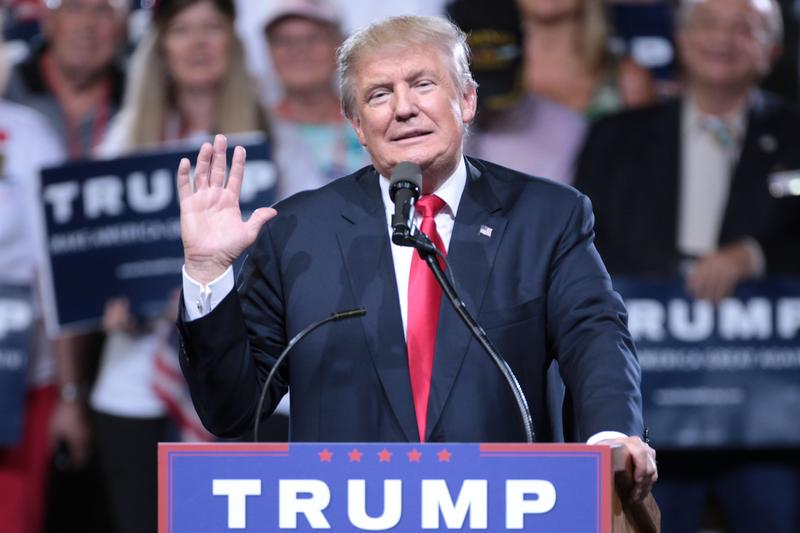 A move by Republican donors to pull their money away from Donald Trump appears to be gaining momentum this week following the release of a tape on which Trump is heard bragging about sexually assaulting women. The New York Times reported Friday that several donors are asking the Republican National Committee to follow suit. But not all of the party's top benefactors agree.
To understand the effect the scandal is having on GOP donors, WNYC's Sean Carlson spoke with Carrie Levine, a politics reporter for the Center for Public Integrity. She recently did a deep dive into the Mercers, a wealthy Long Island family that continues to put their money behind Donald Trump, despite the recent controversy.