The Takeaway
Investigation Finds Some Federal Contractors Are Violating Wage Laws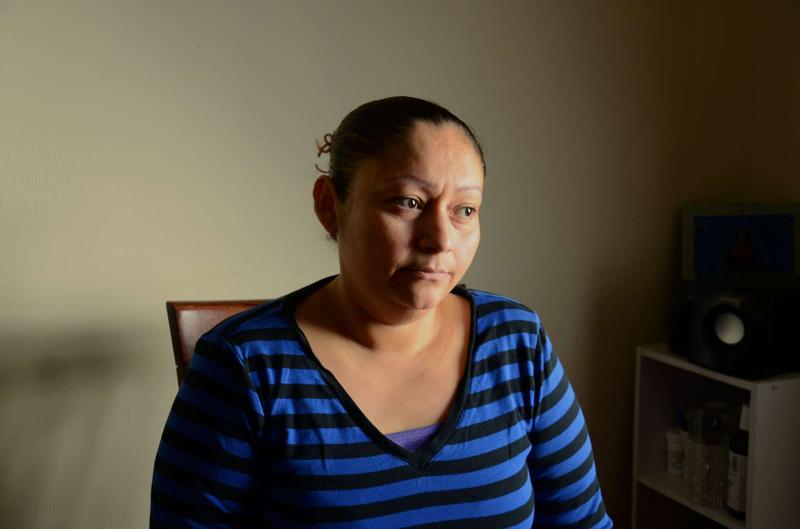 Click on the 'Listen' button above to hear this interview. 
The Department of Labor is in charge of making sure companies follow workplace laws about everything from safety to wages, but there's no way the department can catch every violation. But there's one place where the government could have a little more control: The thousands of companies who get government contracts.
The Center for Public Integrity decided to look into those government contractors, and see how many have documented wage violations. They found that between January 2015 and July 2016, 68 companies received government contracts totaling $18 billion had violated wage laws.
Maryam Jameel, labor and environment reporter for the Center for Public Integrity, helped report the story and weighs in today on The Takeaway.