The Takeaway
With the Middle East in Mayhem, An Iraq War Vet Says We Made a Mistake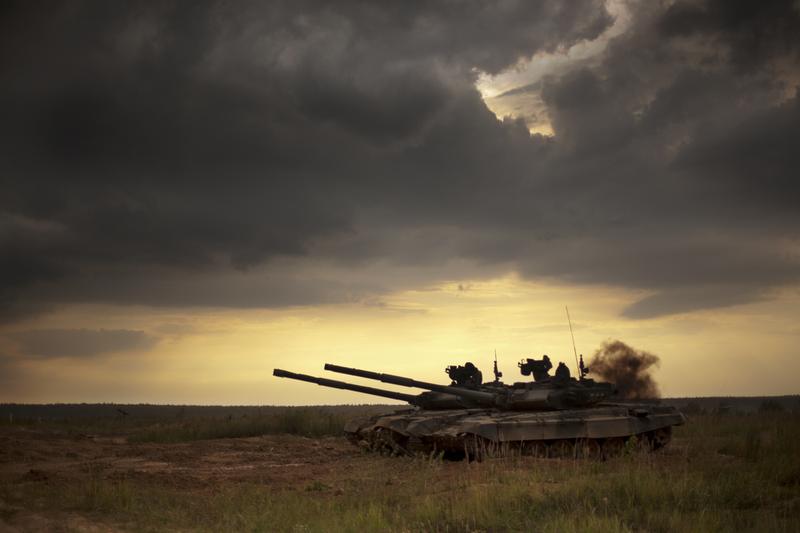 Click on the 'Listen' button above to hear this interview.
Like more than half of the U.S. service-members that served in the Iraq War, Captain Asha Castleberry — a U.S. Army veteran who was deployed in Kuwait, Jordan, and Iraq from 2012 to 2015 —believes it was a mistake. But it's complicated.
Capt. Castleberry, who served as an engagement officer for the Combined Joint Task Force - Operation Inherent Resolve to combat ISIS, says the present situation is different than in 2003. Non-state terrorist groups have been able to take advantage of the instability countries like Syria, Iraq and Libya.
We ask Capt. Castleberry about her thoughts on the Middle East in a post-Arab Spring era, and how she perceives not only the role of the United States in the region, but her own.
Related: Obama Founded ISIS? A Veteran Takes Down Trump in 90 Seconds