Social Media Buzz: Why C-SPAN Was Interrupted By Russian Network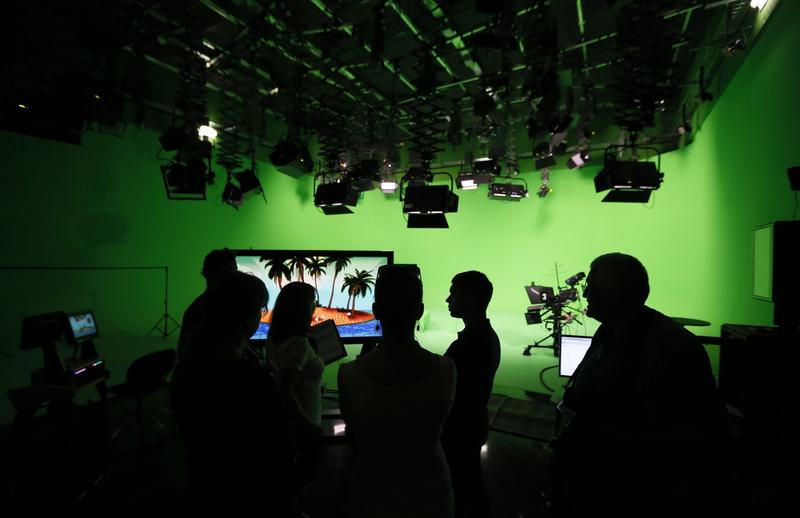 A C-SPAN online feed was interrupted briefly on Thursday, and viewers instead saw programming from the Russian state-funded network RT.
Here & Now's Robin Young speaks with Femi Oke (@FemiOke) of Al Jazeera about what happened and the online conspiracy theories that have sprung up, and other trending stories — from a Library of Congress tweet to more reaction to L.L. Bean's support of President-elect Donald Trump.
Copyright 2017 NPR. To see more, visit http://www.npr.org/.